Intro
Minimalism Style Look has been a popular favorite fashion style in recent years, it attracts a lot of people with its simplicity, clarity, fashion, and ease of accessorizing.
All the fast trend, dragged and cumbersome things out, leaving the most primitive appearance, is the true meaning of the minimalist style of wear.
As a combination of the words "Normal" and "Hardcore", the minimalist style symbolizes a way of dressing that takes routine to the extreme and considers it as its core.
Some brands are also known for their minimalist style such as Oak + Fort, Arket, A.P.C and many more. So what are the benefits of minimalist dressing? How do you go about minimalist dressing? How about avoiding monotony?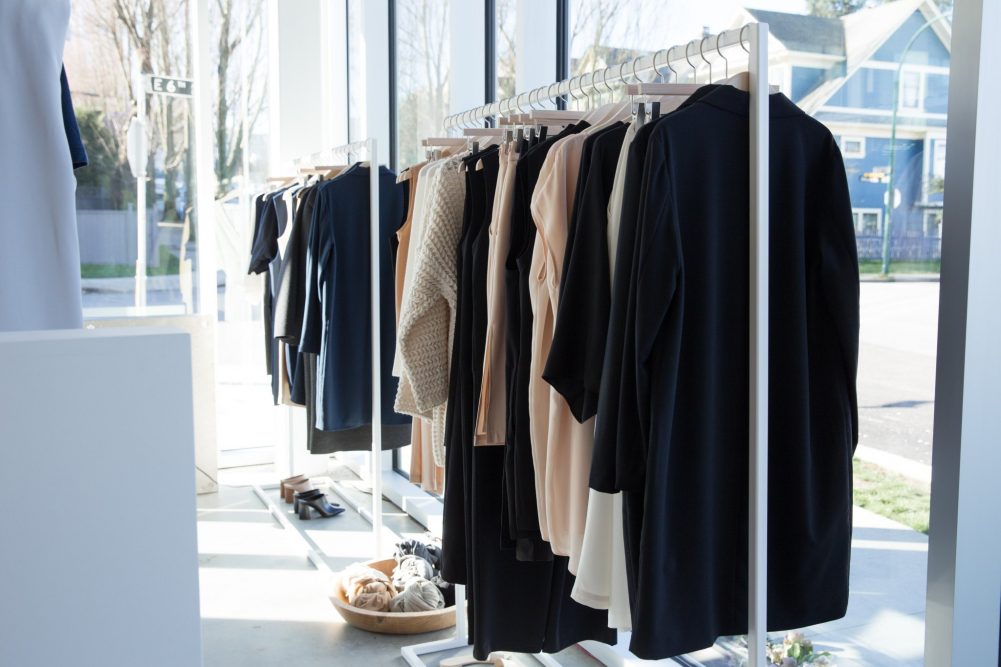 Benefits of Minimalism Style Outfits
First of all, as much as it sounds like crap, the minimalism style look does come in handy. Typically, minimalist style outfits are versatile and you can quickly and simply accessorize and go out with ease. This is especially useful when you're pressed for time.
Secondly, minimalist clothing can make one look thinner and taller. Minimalist outfits usually feature simple lines and colors that can make the body look slimmer and make one look taller.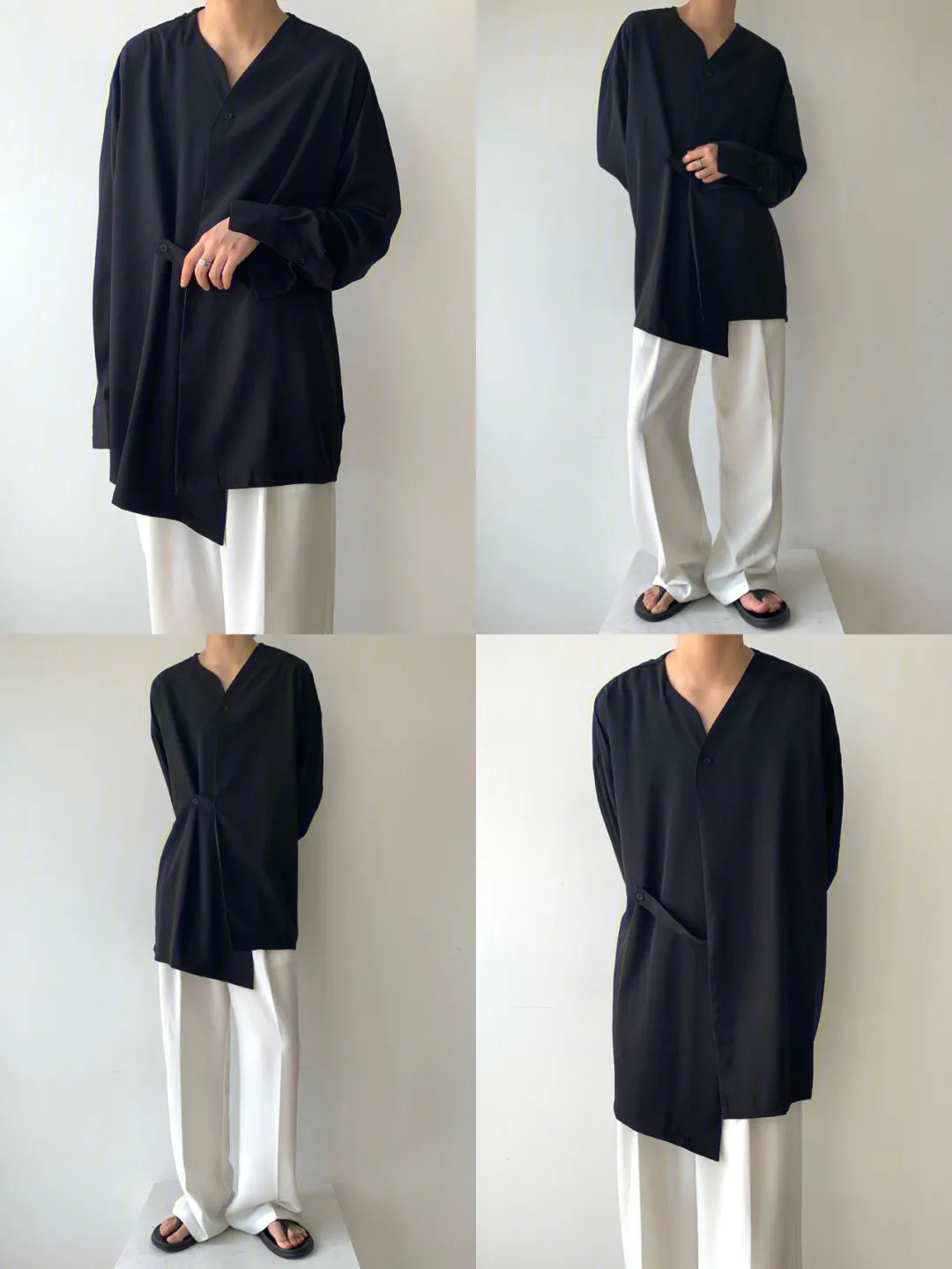 Once again, minimalist dressing has a wide range of applications. Whether it's for daily life or formal occasions, minimalist dressing is very suitable and practical. For example, a simple white T-shirt can be worn in a variety of styles, and can be paired with pants, denim skirts, high heels, flats and so on.
3 Minimalist Wearing Essentials
Same color
If you want to wear a minimalist style, you should choose a single color scheme. The more single the color scheme, the slimmer and taller it will be, and it can easily create a high-end look.
Navy blue sweater stacked with aqua blue shirt, with navy blue slacks, the whole body color is blue system, there are different shades, breaking the dullness, while coordinating the unity, and show senior and comfortable.
Tips: You can combine it with the previously hot International Klein Blue color!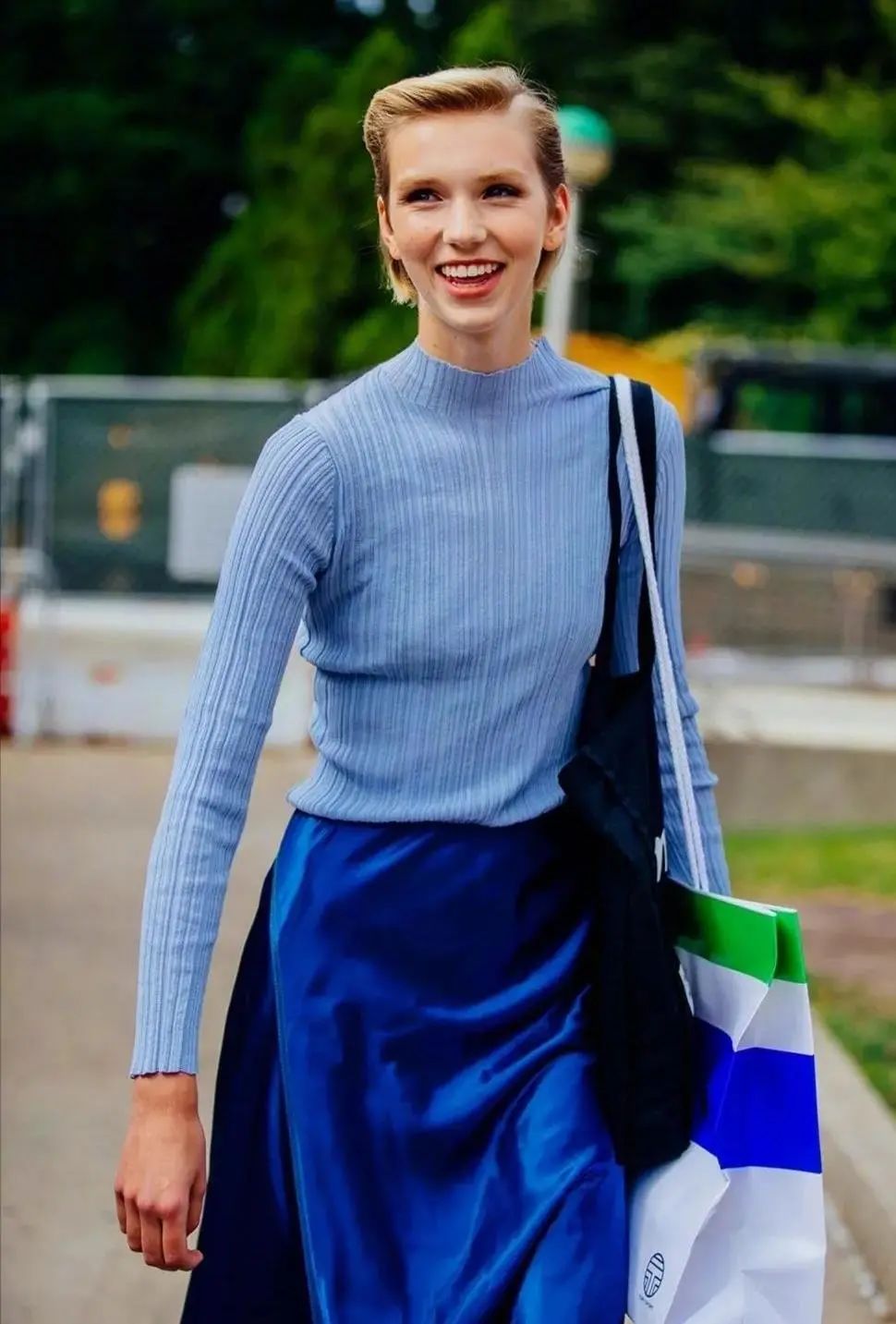 Black, white and gray
Black, white and gray is the most classic color in the minimalist wind, belongs to the colorless system, comes with a sense of seniority, and very easy to manage.
Gray silhouette suit with white T, looks fresh and natural, with black wide-legged pants, classic black and white gray color looks and atmosphere and spontaneous, senior sense of full points, suitable for formal occasions.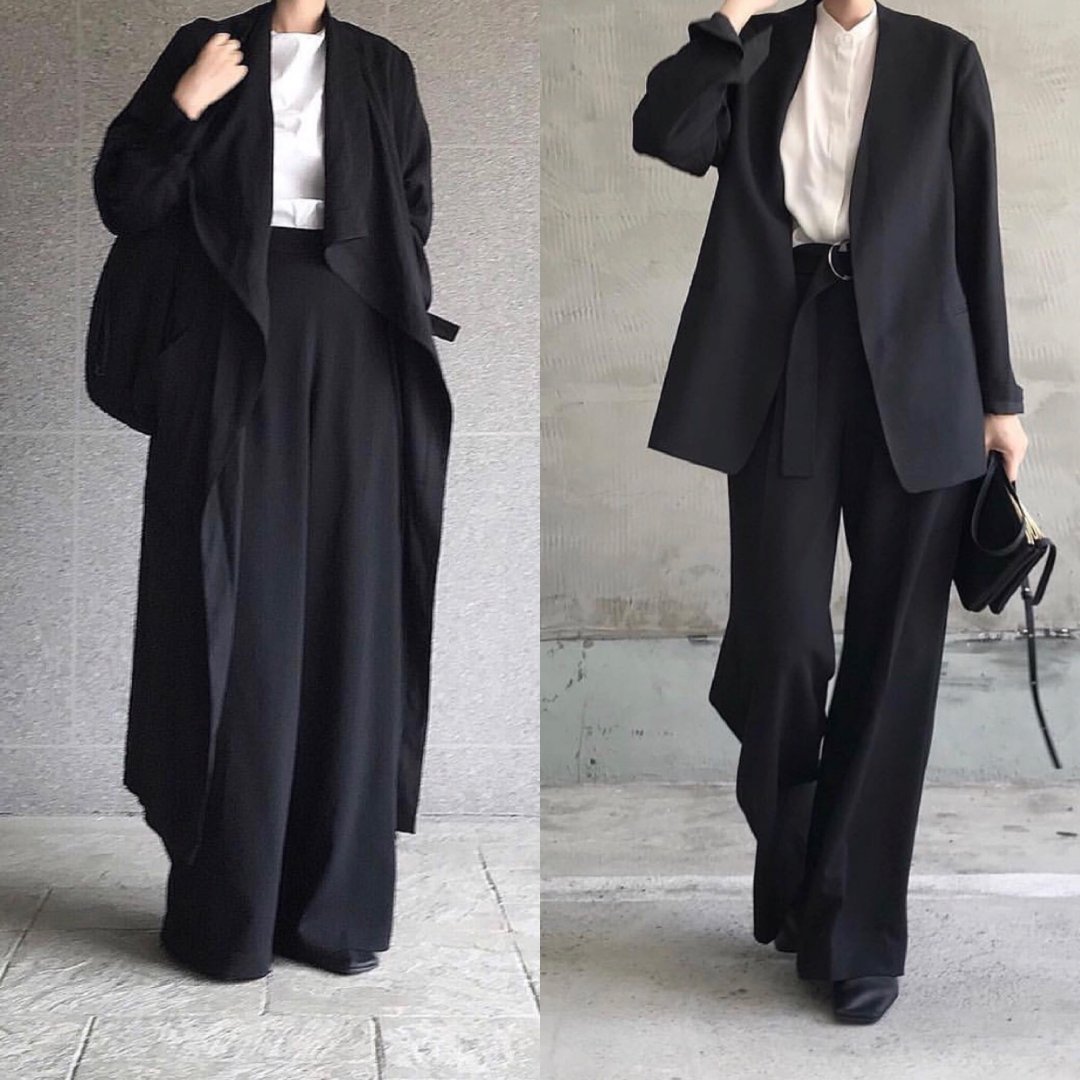 Choose the classic item
Minimalist style is usually the same as the qualities of the counterparts, a single item can be paired with dozens of outfits. such as the design of simple shirts, suits, jeans, etc., these single products do not have any modification embellishments, so do not pick the body, do not pick the skin color, super versatile, the wearer is easier to wear out their own sense of style. In the following section, we'll be right back with 3 minimalist fashion pieces that fit every one perfectly!
How to avoid wearing monotonous outfits?
Add details
Adding small details such as accessories and bags to a minimalist outfit can add to the overall layering and make the outfit more interesting.
Adjust the material
You can try to use different material items to match, such as using leather items, knitted items, silk items, etc., to increase the overall texture and sense of hierarchy.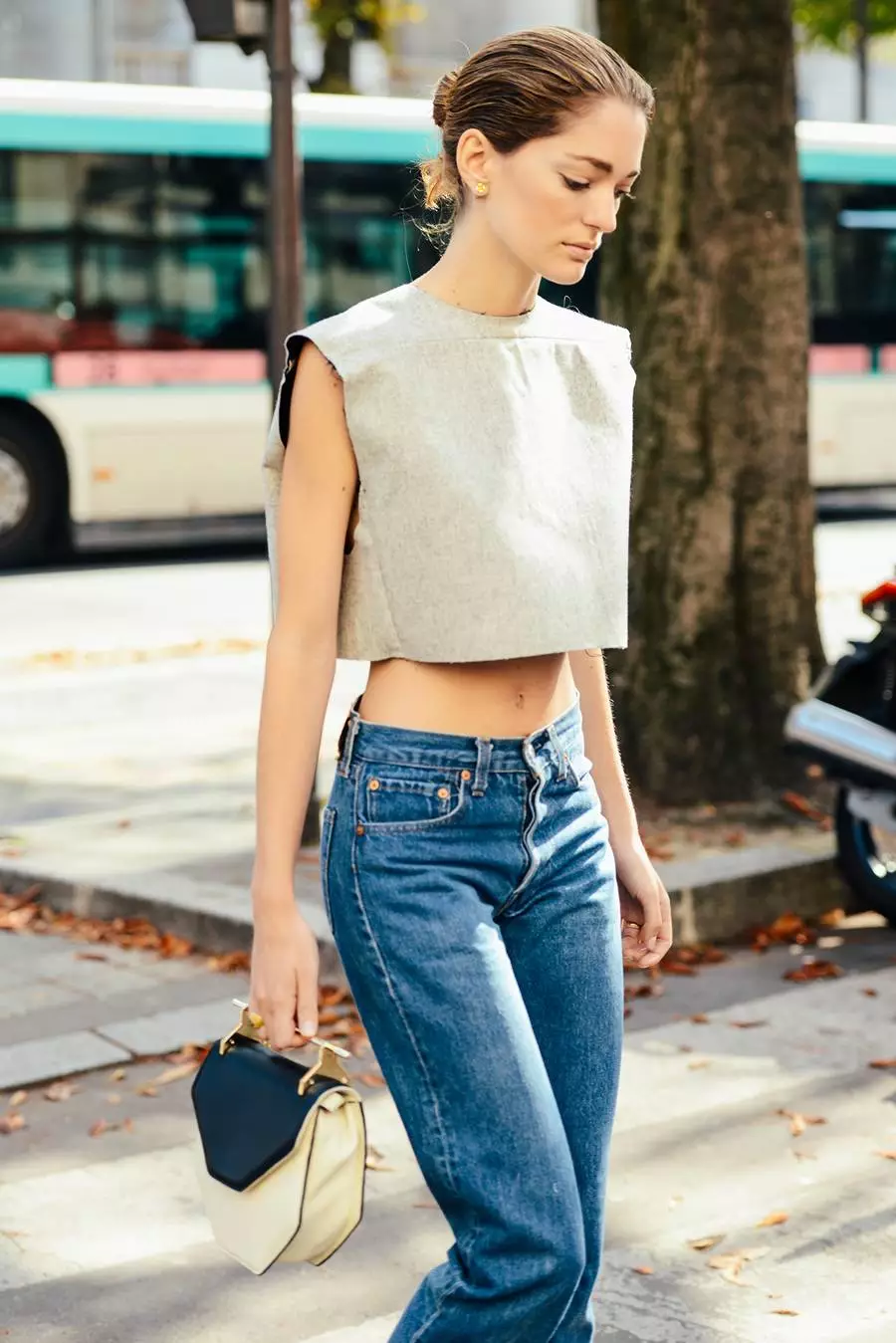 Change the color
Use different color elements to match, such as black, white, gray and other classic colors, you can also use some bright colors to increase the overall brightness and vitality.
This does not contradict the previously mentioned principle of a single color, as long as the large color blocks on the body are of the same color, they will not look out of place.
Mix and match different styles
Try to mix and match different styles of items, such as sports style, retro style, etc., to increase the overall interest and uniqueness.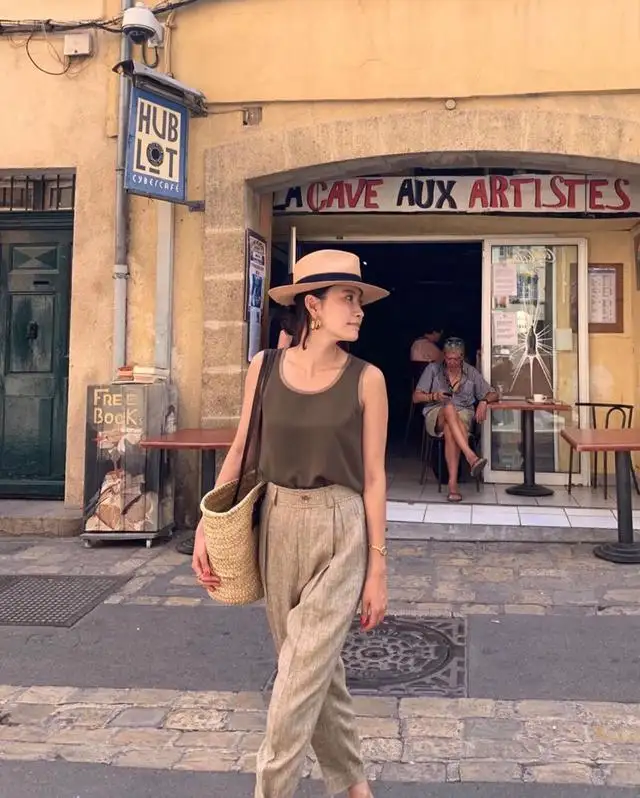 3 Perfect Items for Minimalism Look
It's said that one of the best things about the minimalist style look is that it goes with everything, so let's take a look at three perfect items that literally go with everything!
Jeans
Minimalist style is basically based on classic basics, for example, in the spring you can prepare a simple pair of jeans with a comfortable sweater, easy to wear a minimalist style. Black sweater with denim blue jeans, are classic minimalist style items, look particularly comfortable and natural, but at the same time look very stylish.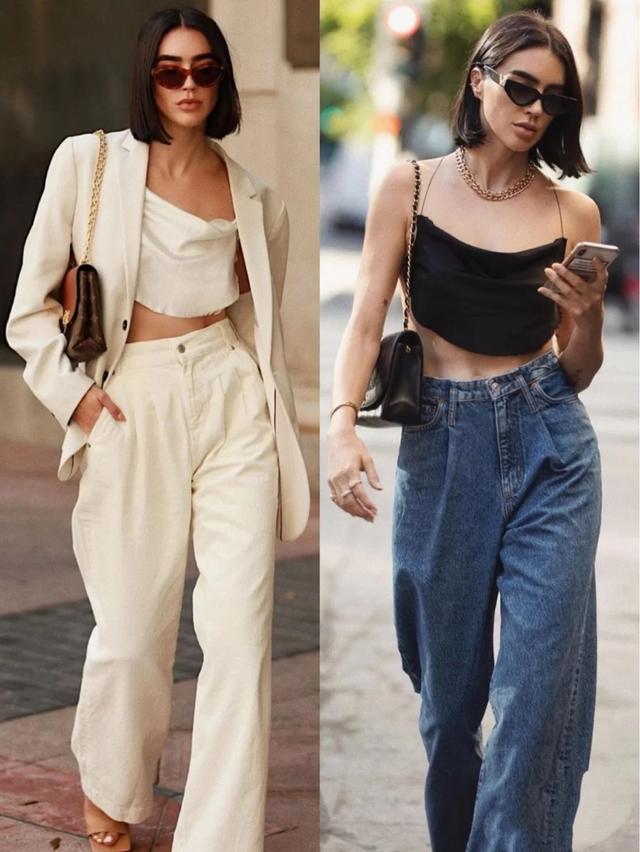 Collar shirt
Spring closet to have a silhouette of the lapel shirt, the shirt is almost a year-round single product, the most suitable for daily commuting in the form of generous.
Aqua blue lapel shirt, simple and sharp workplace standard single product, with beige wide-legged pants, do not need to do more modification can be worn out of the senior sense.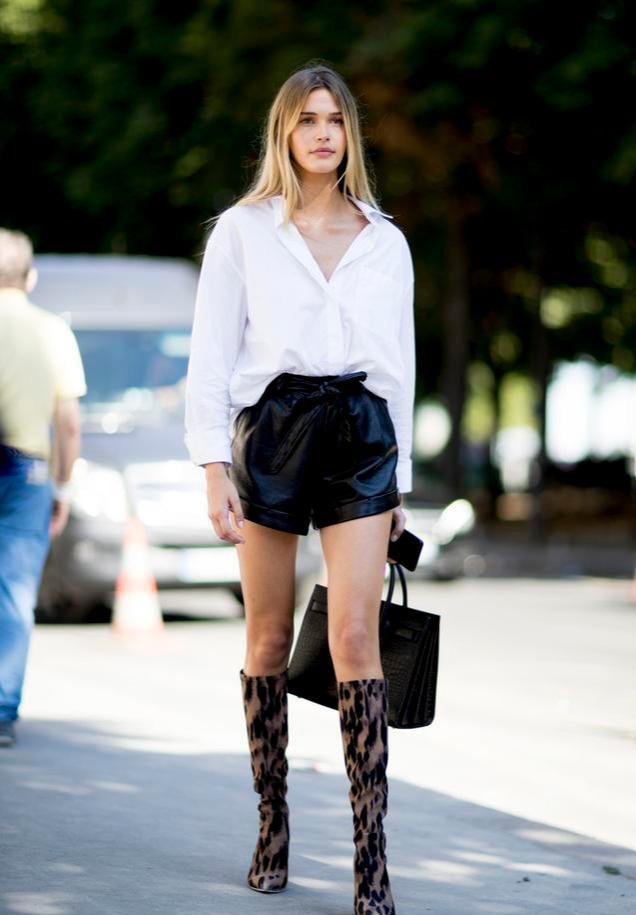 White T-shirt
White T is also a very classic single product, single wear simple natural and easy, can also be matched with any color of the jacket, there will be a sense of freshness.
Simple white T with blue jeans, looks fresh and comfortable, but also special ageing, very suitable for daily wear.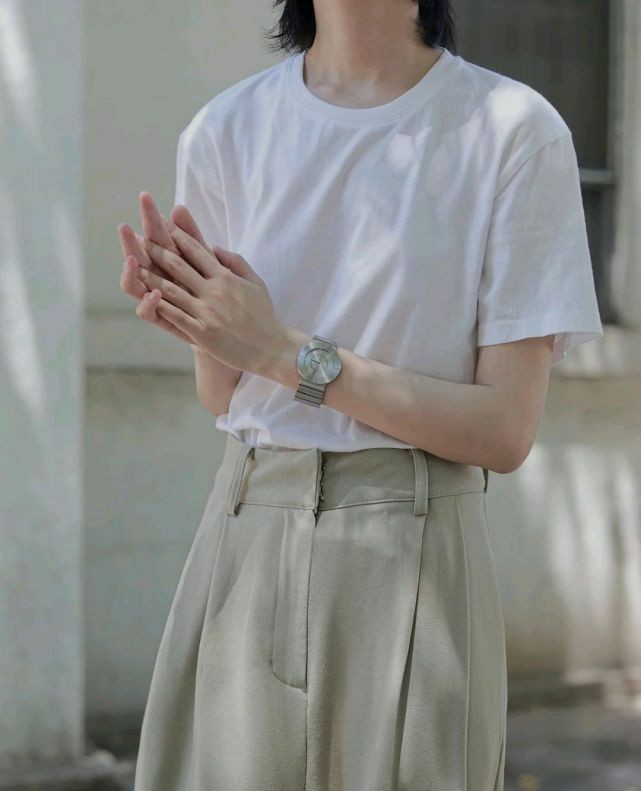 Conclusion
Minimalism style gives the biggest impression of simplicity and advanced, and this sense of seniority is not nervous, conscientious performance, but a sense of relaxation from the inner confidence, and this feeling is the need for a lot of factors stacked, such as economic independence, personality independence, and a strong aura and so on.
People who favor the minimalist style tend to pay more attention to the quality of the clothes themselves rather than the flashy design. A classic minimalist item can be worn for many years without going out of fashion.
In today's fickle society, clothing fashion changes millions, but it seems that no matter what time, the minimalist style of wearing will never go out of fashion. Because there are always people who adhere to this unique fashion, practicing the principle of "less is better".