Intro
Minimalism isn't a brand-new concept. In many platforms, we can see a lot of discussion about the minimalist lifestyle, and how people try and practice this kind of lifestyle. Nowadays, the fast pace of life keeps everyone busy. People are on the go all the time, busy chasing destinations but neglecting the life in front of them.
But minimalism provides a simple lifestyle, a kind of living philosophy. We can also say it as an art, the core of some kinds of design styles.
Japan is known as the birthplace of minimalism, not only produced minimalism, but also developed and perfected it, and interpreted it in its own distinctive way, generating a unique Japanese minimalism.
Today, we're going to expand on Japanese minimalism and introduce it in all its aspects.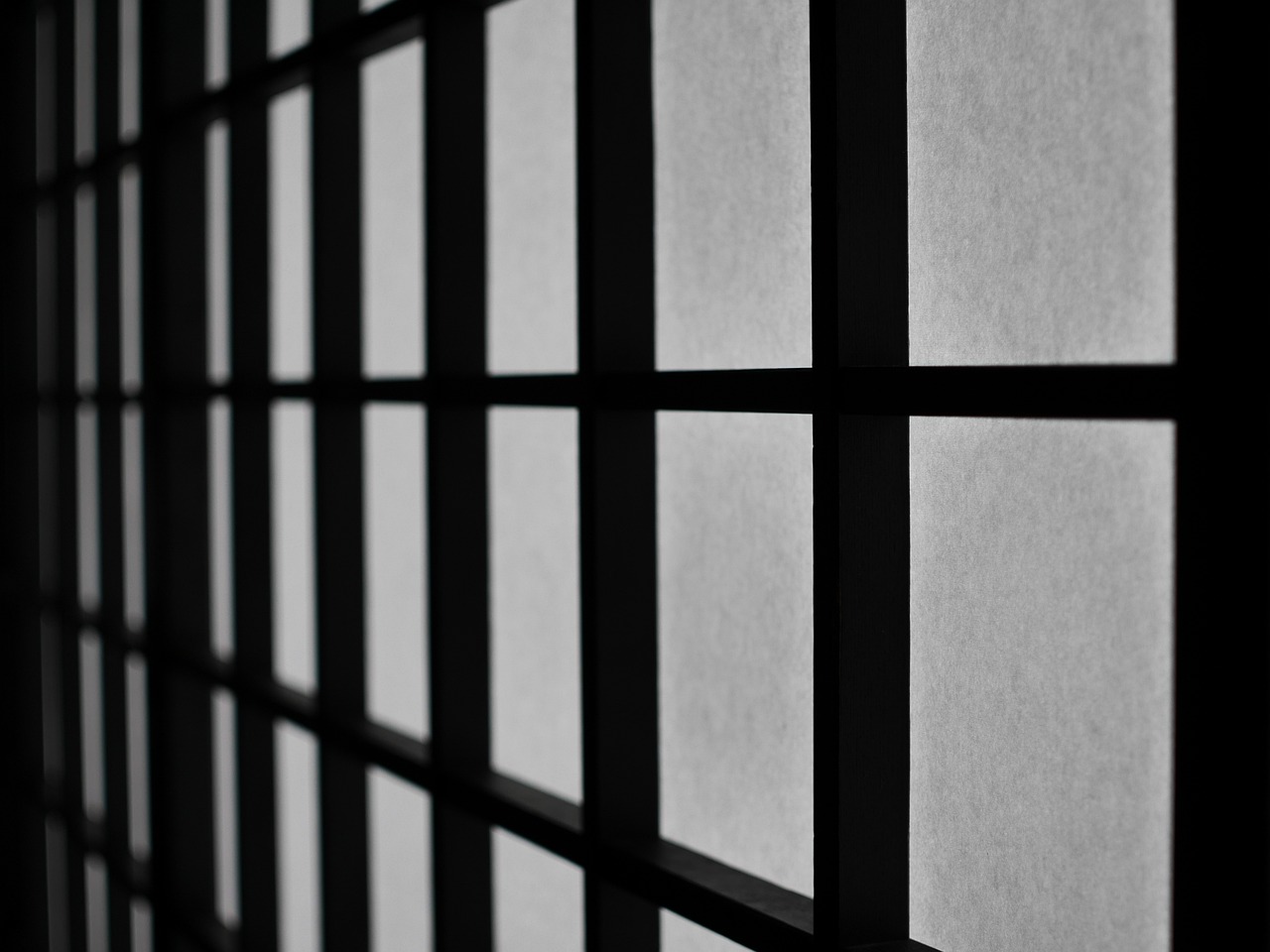 Japanese Minimalism Book
In our last post, we recommended seven books on minimalism, including two famous works of minimalism by Japanese authors: The Life-Changing Magic of Tidying Up, and Goodbye, Things: The New Japanese Minimalism.
Both of these books are excellent and well-known, and I featured them in my last post, so if you're interested you can head over to the previous post to see them in detail.
The former is by Marie Kondo and it is an organizing book as well as a spiritual healing book. It covers everything from spiritual aspects to organizing methods. This book introduces the method of "once you organize, you won't get messy", and teaches how to choose items according to the criteria of your heart, how to throw things away first, then put them away, and how to make one-time, short-term, and perfect organization according to the category of the items, so that you can get back the power of determination in your life through organizing.
The second book was written by Fumio Sasaki. Based on an interview with the author herself, we've got the author's top 3 list of "55 Tips to Help You Say Goodbye to Things":
Throwing away keepsakes is not the same as throwing away memories.

Throwing things away can be wasteful. But sparing yourself from minimizing guilt is a real waste.

The things we say goodbye to are the things we remember forever.
By reading Japanese minimalism books, you can learn about Japanese minimalism in a complete, scholarly way. Thus, you can develop a systematic understanding of what we know about Japanese minimalism. This approach especially works well for those who like to know something from the ground up on their own.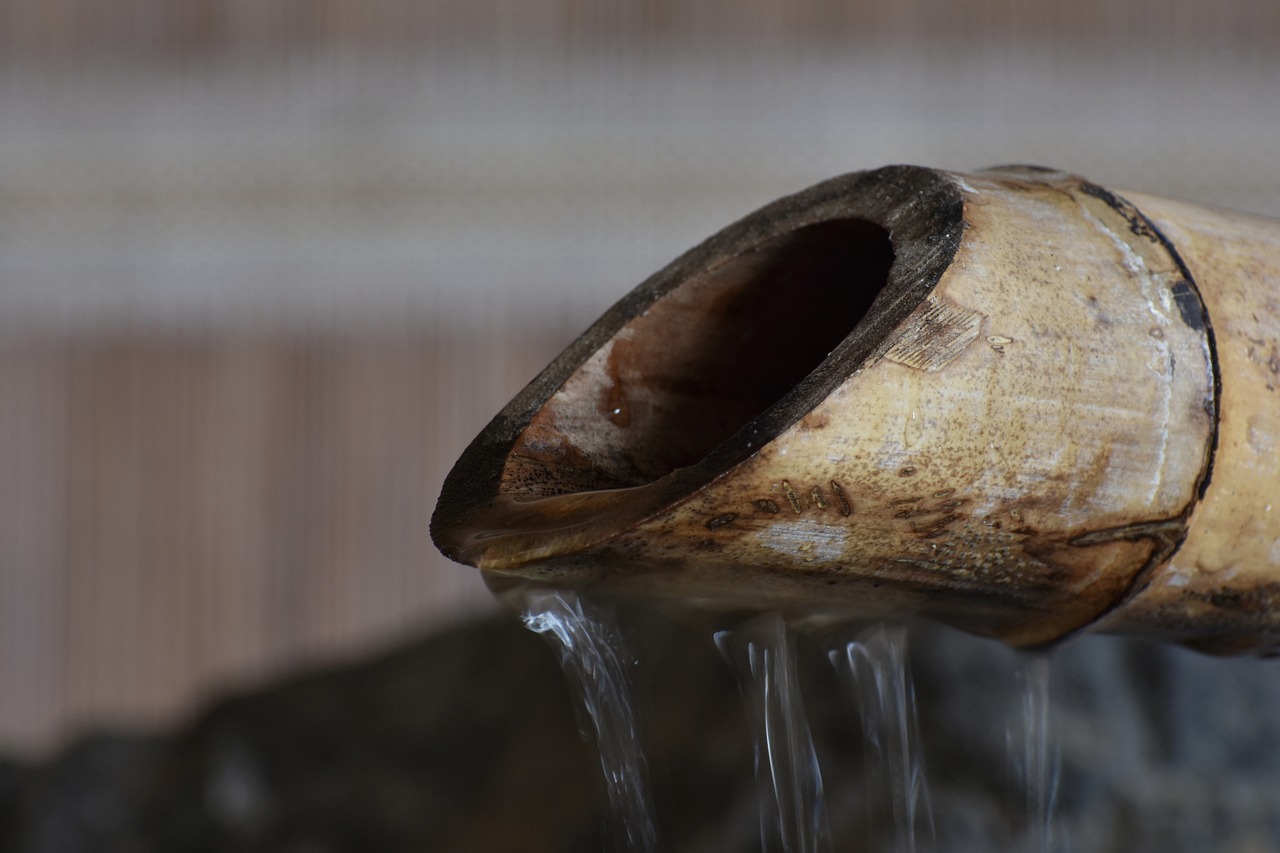 Japanese Minimalism Art
Japanese minimalism can be called an art, both in terms of design concept and philosophy of life. In the next part of this post, I'll be talking about design. And for this part let's talk specifically about the Japanese minimalist philosophy of life!
In this day and age, many people are beginning to live a "pseudo-refined" life, or we can say, a "high quality of life". However, the pursuit of this seemingly sophisticated life does not recognize the reality that this lifestyle requires a level of financial resources beyond one's means.
Who truly understand the real meaning of Japanese minimalism art surely know that the way to the quality life is definitely not material consumption.
On the contrary, minimalism is the right way to spend money.
Consumption within the scope of ability does not mean buying nothing, but using the limited resources currently available to open up unlimited life possibilities, making every penny spent worthwhile, and living every day meaningfully.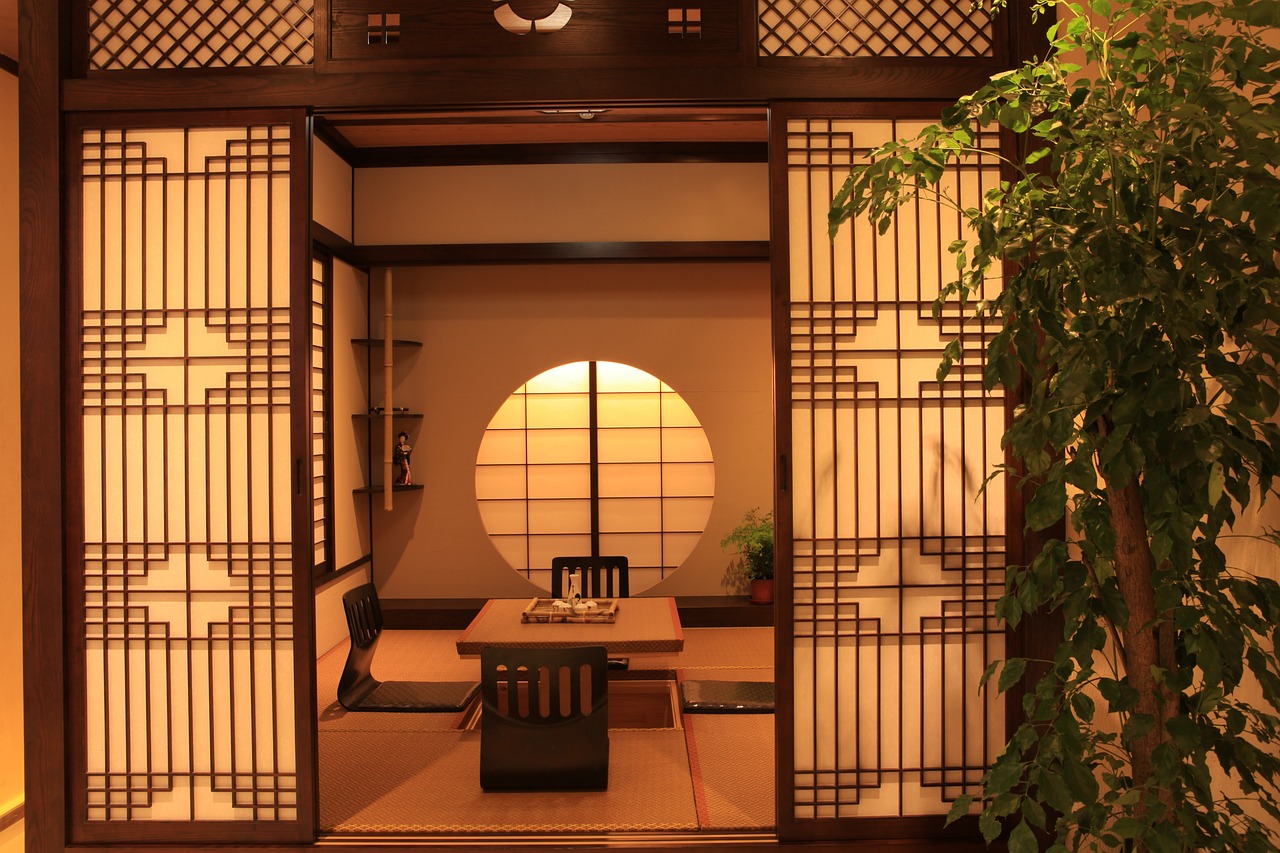 Therefore, the Japanese who pursue minimalist aesthetics have begun to get rid of existing items since they entered the fourth era of consumption.
By eliminating complexity and simplifying, we gain the quality of life and realize a life state where less is more.
As the items in the room become more and more streamlined, it will become easier and easier for Japanese housewives to clean and store items, thus saving labor time and improving life efficiency.
As the famous Japanese storage blogger Fumio Sasaki (Yes one of the authors I mentioned above) said, the items themselves doesn't have an attribute (not good or bad), but when things in your life are too many, these accumulated stuffs will gradually influence and even control your life.
Therefore, in daily life, it is even more important to pursue the simplicity of objects and to abandon the life in front of us.
After decluttering and simplifying, you will be able to have a clearer understanding of the relationship between yourself and other objects, thereby establishing a correct object value system.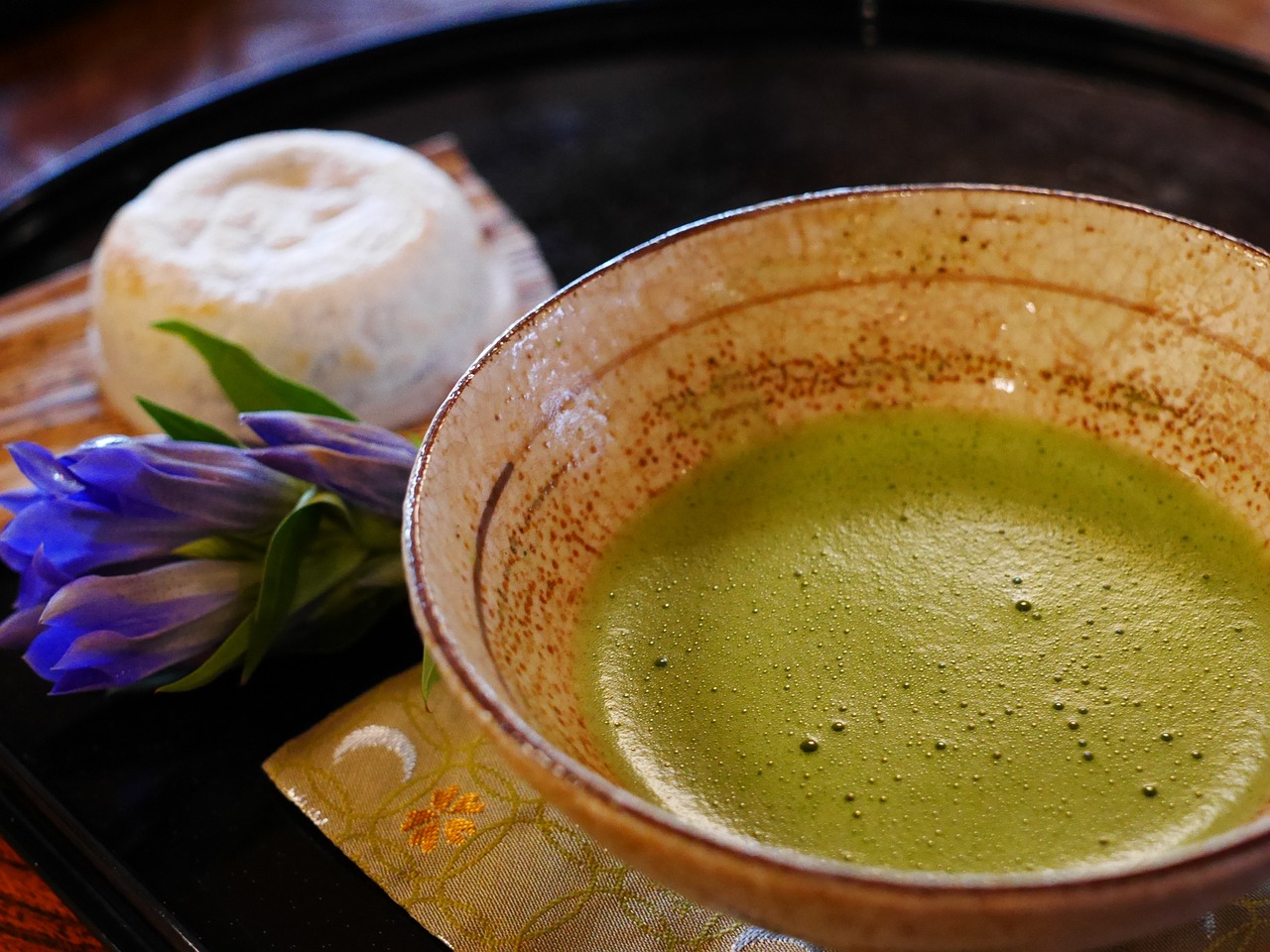 Japanese Minimalism Design
Japanese minimalism design is a topic that deserves to be talked about a lot. That's why I've made it the focus of this post.
Japanese minimalism style points directly to the keywords: simple, clean, rustic.
Colors:
Color in the design is mostly in favor of the original wood color, as well as bamboo, rattan, hemp and other natural material colors.
Material:
The use of materials is very rich in natural texture, pay close attention to the flow of space and separation, the flow is a room, separation is divided into several functional spaces.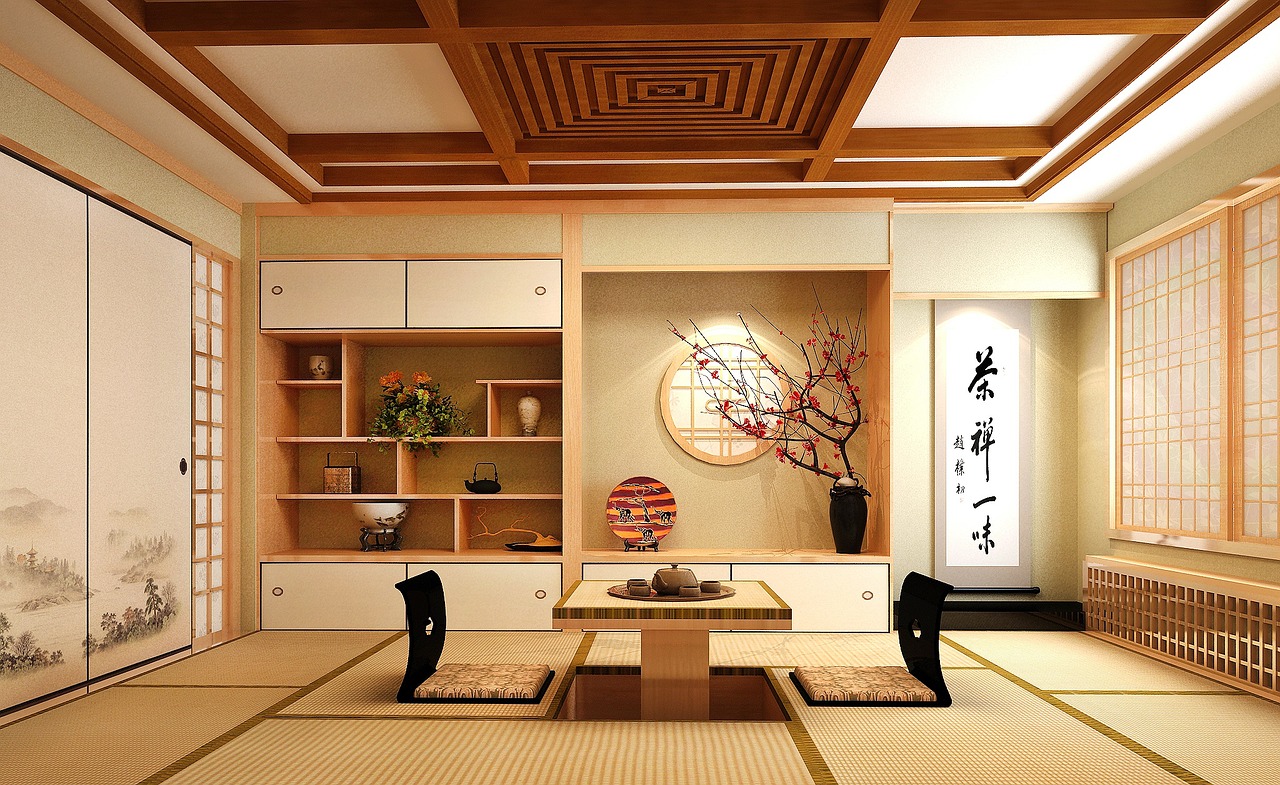 Space:
Japanese minimalist designing style has a strong consciousness for space, it follows the "small, delicate and skillful" mode, create specific soft and moist light by taking advantage of space. Make good use of geometric lines to break the rules, and then incorporate the movement of light into the planning, so make the whole space looks simple yet lively, warm and a little elegant.
Every detail is a life scene, thus be called a representative of the simple natural style.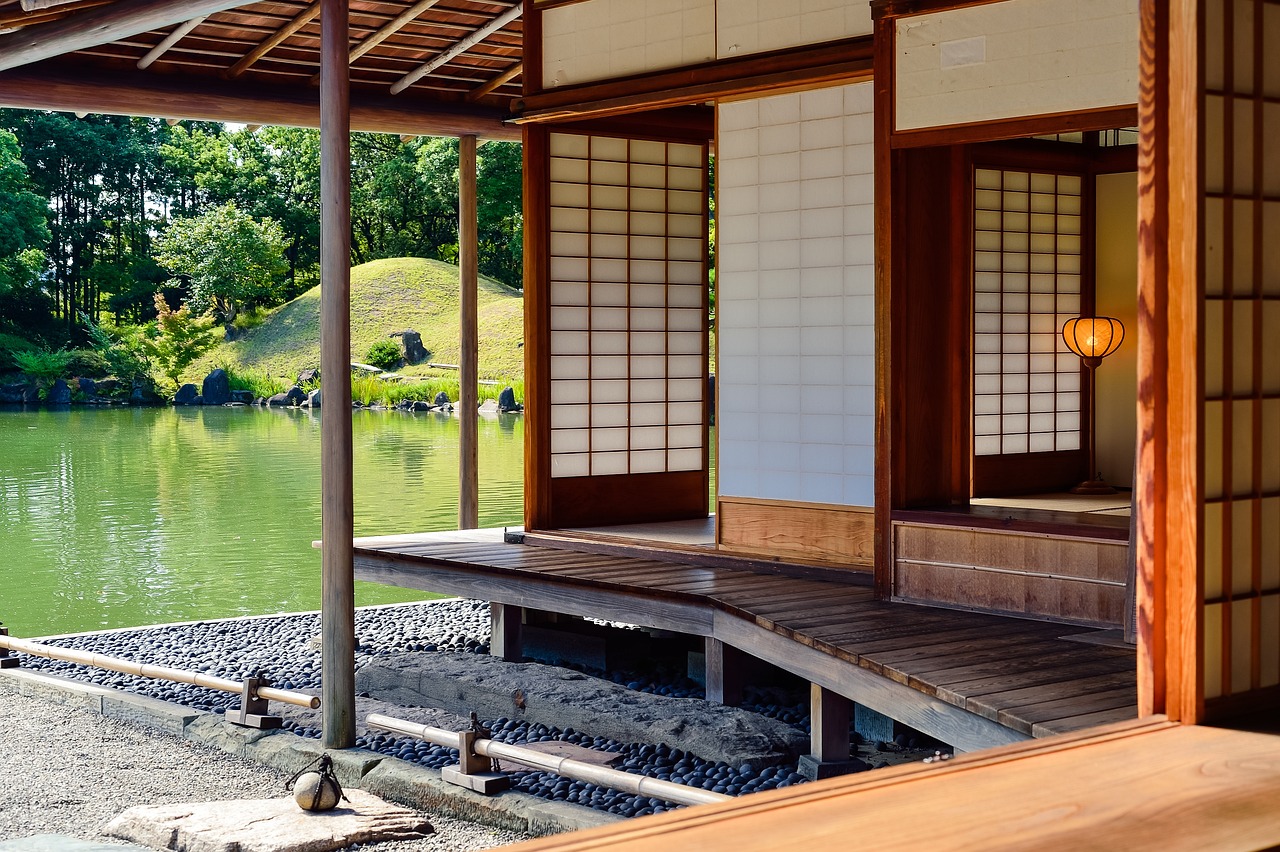 Design features
include but are not limited to:
Clear lines
Elegant style
The use of geometric lines that break away from the rules
More open or penetrating compartments
Simple and natural
Speaking of Japanese minimalism design, there is one brand we need to mention: MUJI.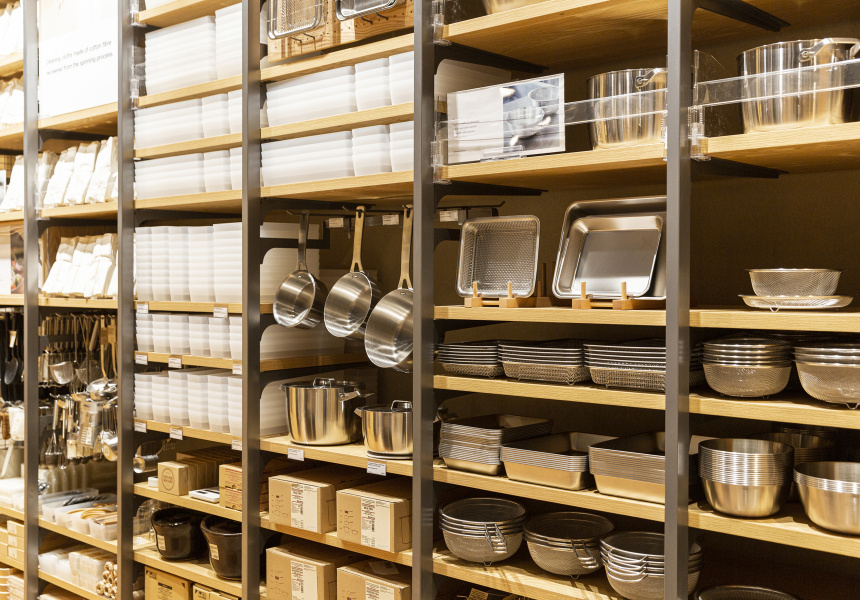 Its simplicity, cleanness, conciseness, and lack of redundancy have attracted many people's attention, and it has become an outstanding representative of Japan's minimalist design style. MUJI's products always appear in the most conventional form, without extraneous colors, but make everyone feel comfortable.
Japanese Minimalism Fashion
In fact, Japanese Minimalism Fashion has a lot to offer if you want to expand on it, so let's keep it "minimal" here.
Japanese magazine style is a simple and fashionable style that is advanced and can stand the test of time. It goes with everything and will look good no matter how you mix and match.
Japanese minimalist fashion lies in the simplicity of colors and styles. Don't pursue complexity or gorgeousness. In particular, the color of the clothes should be chosen to suit you. If you see a color that looks good and put it on, it will only look cluttered.
Although bright red and purple colors can attract others' attention at the first time, they can't help but look at them. Therefore, choosing some low-key and simple colors can better express your understanding of fashion, such as Morandi color or simply choose the black, white and gray.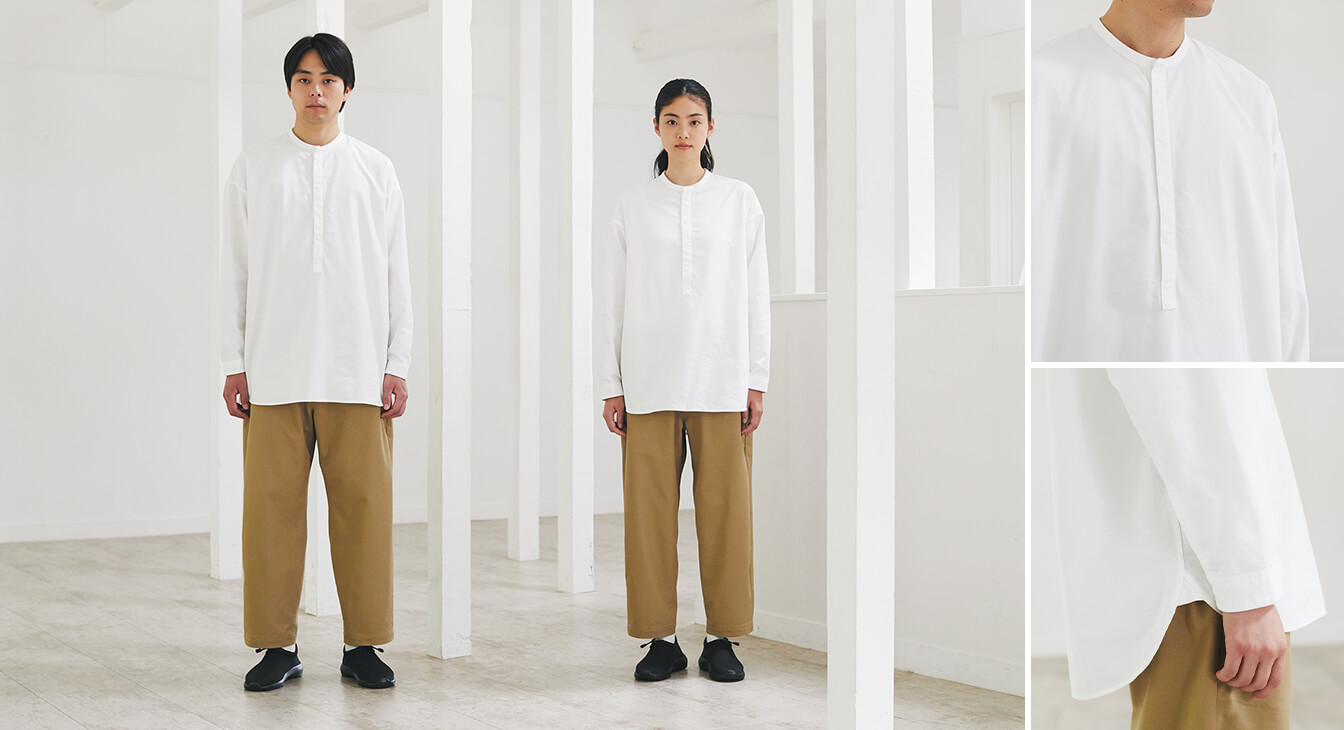 Here's another tip for matching, which is layering!
Minimalist dressing is not about wearing as little as possible, but about making every element you wear stand out! Although wearing a suit alone is trouble-free, it will make you look monotonous, and layering it can neutralize the monotony.
Simple layering, such as a sweater cardigan over a shirt, or a sleeveless sweater. This will emphasize the layering of your outfit.