Introduction
The first time I heard about Digital Minimalism was from Cal Newport's book "Digital Minimalism: Choosing a Focused Life in a Noisy World". Cal Newport argues in the book that if we want to regain control of our digital lives, we must fundamentally change our behavior.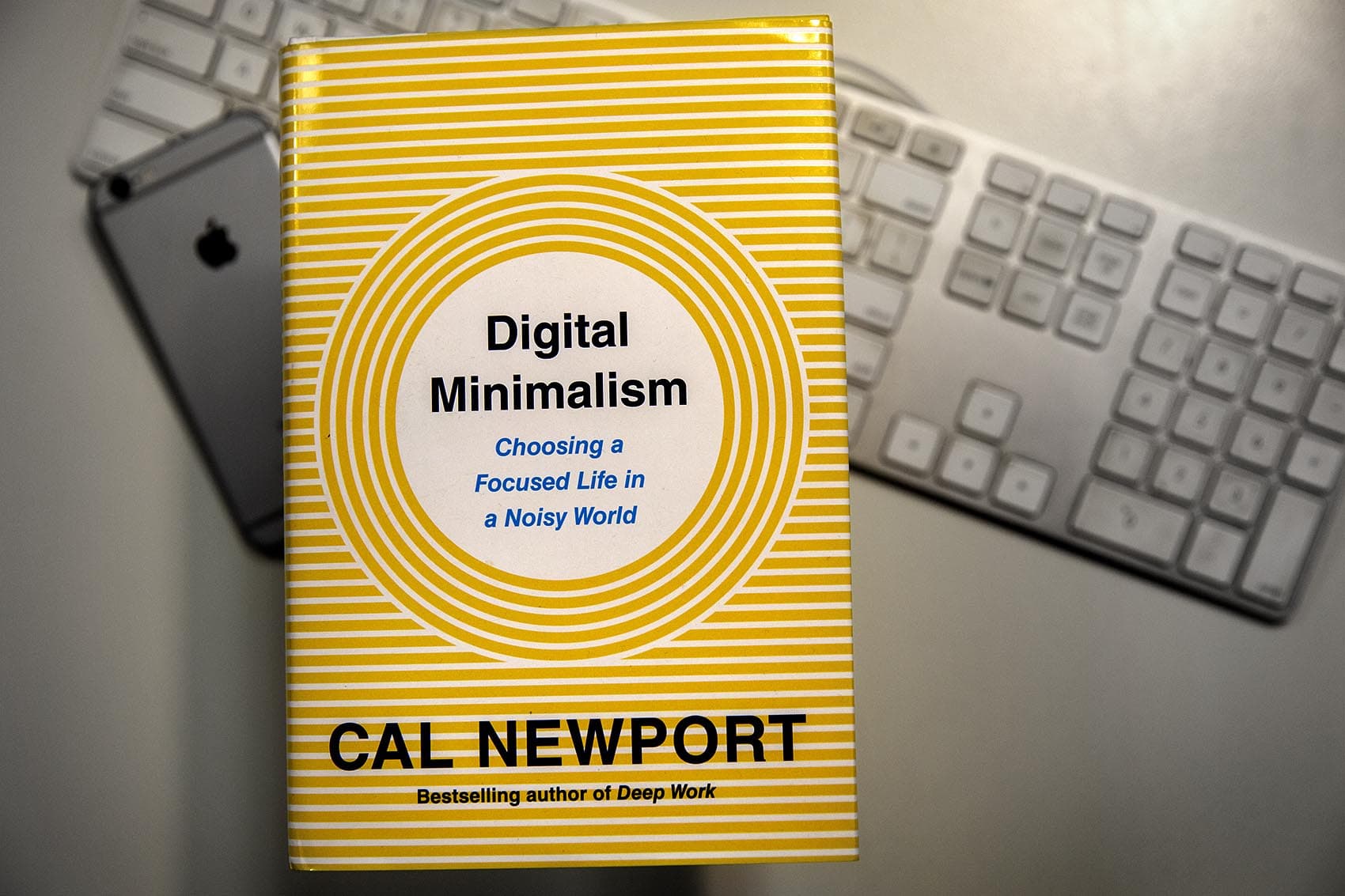 Definition of digital minimalism
Digital Minimalism, as the name suggests, is minimalism at the digital level. To put it more directly, it is to declutter your data information on line. The extreme point is to cut off the Internet.
The concept of decluttering comes from Japan. It was originally used to clean up the clutter at home and sort out the inner waste. This is almost a philosophy of life to keep your life clean and comfortable.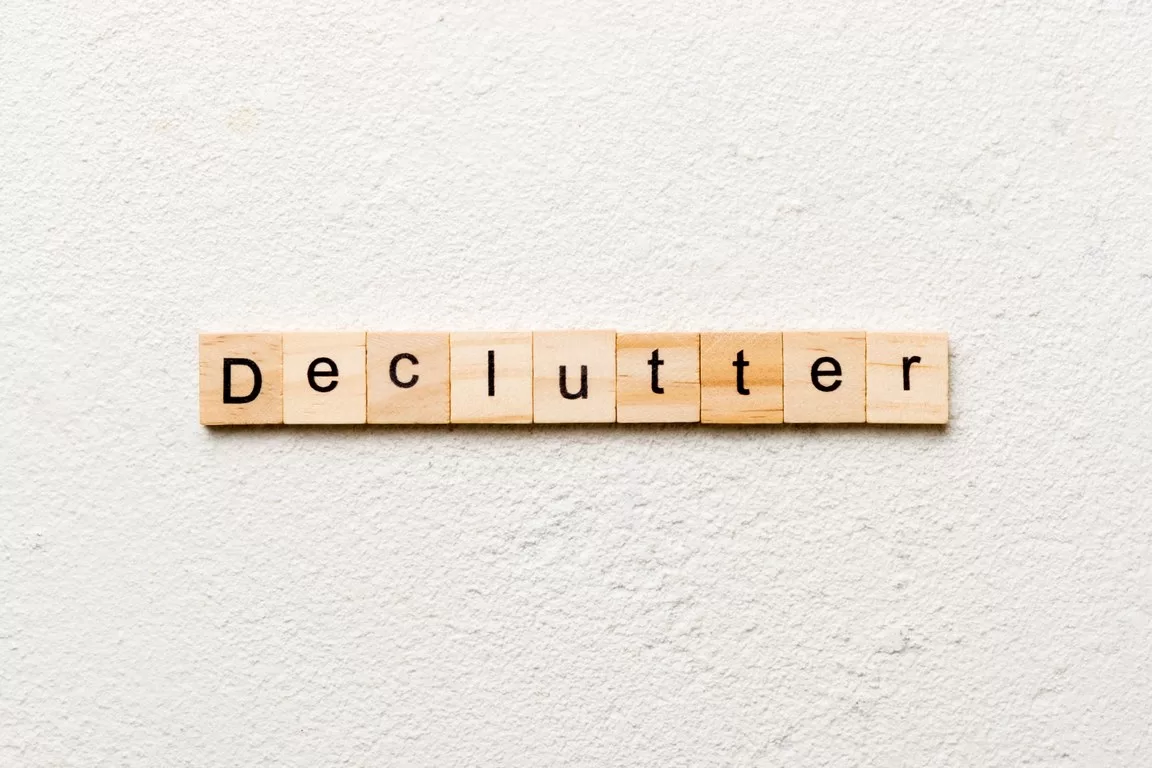 Growing concern over digital overload
No need to say or give examples, everyone knows our dependence on information networks. The Internet is already a real network, big and dense, tightly entwining everyone in it.
There is nothing wrong with wanting to live a more convenient life, but things must be reversed. Can you imagine a day without TikTok videos to watch?
Bombarded with information and impetuous people, this is the current situation of contemporary people's lives.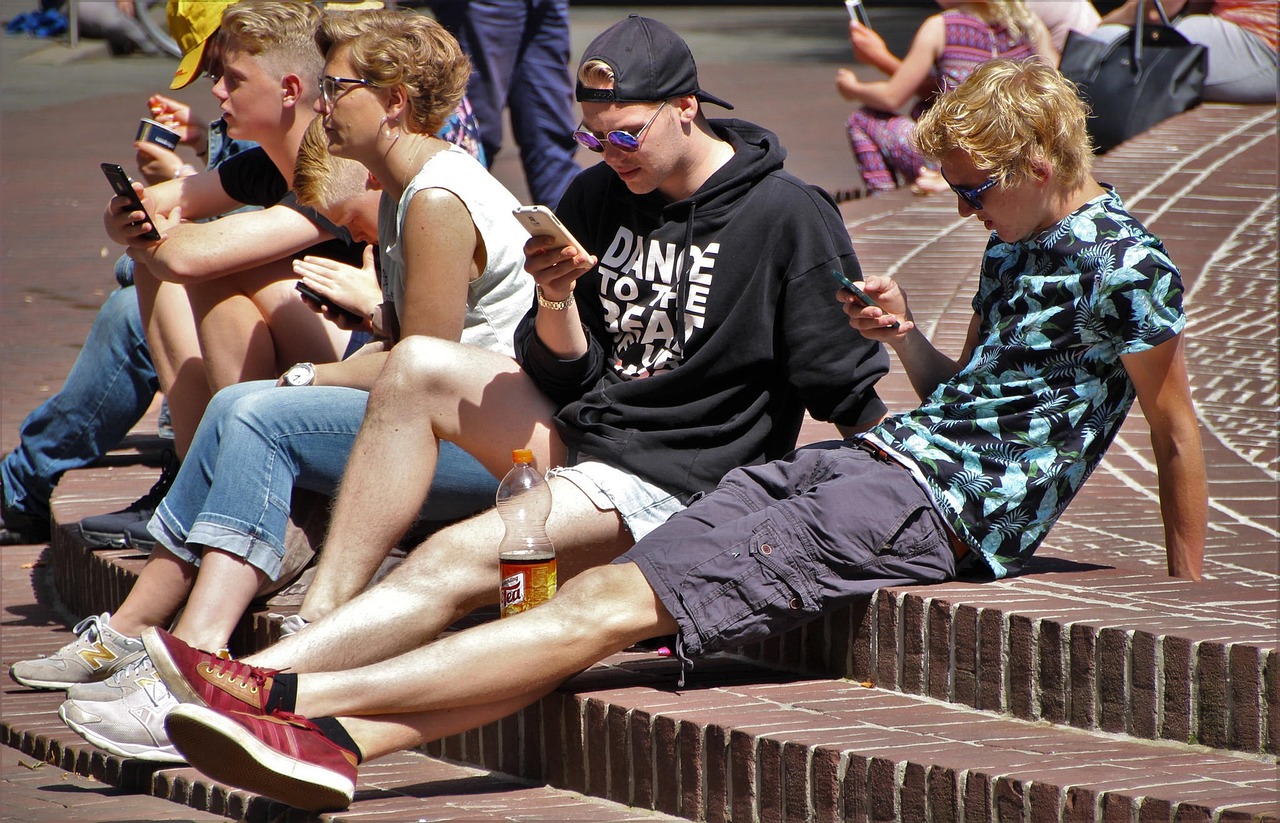 Understanding Digital Minimalism
As the title of this book reveals: Choosing a Focused Life in a Noisy World. This is also the direct purpose of the author writing this book. Cal Newport proposed a 30-day "digital declutter," which is to strictly limit our use of technology. Digital minimalism hopes that we will be alert to how Internet products take advantage of human nature, so that tools and technology can serve people instead of people being kidnapped by tools.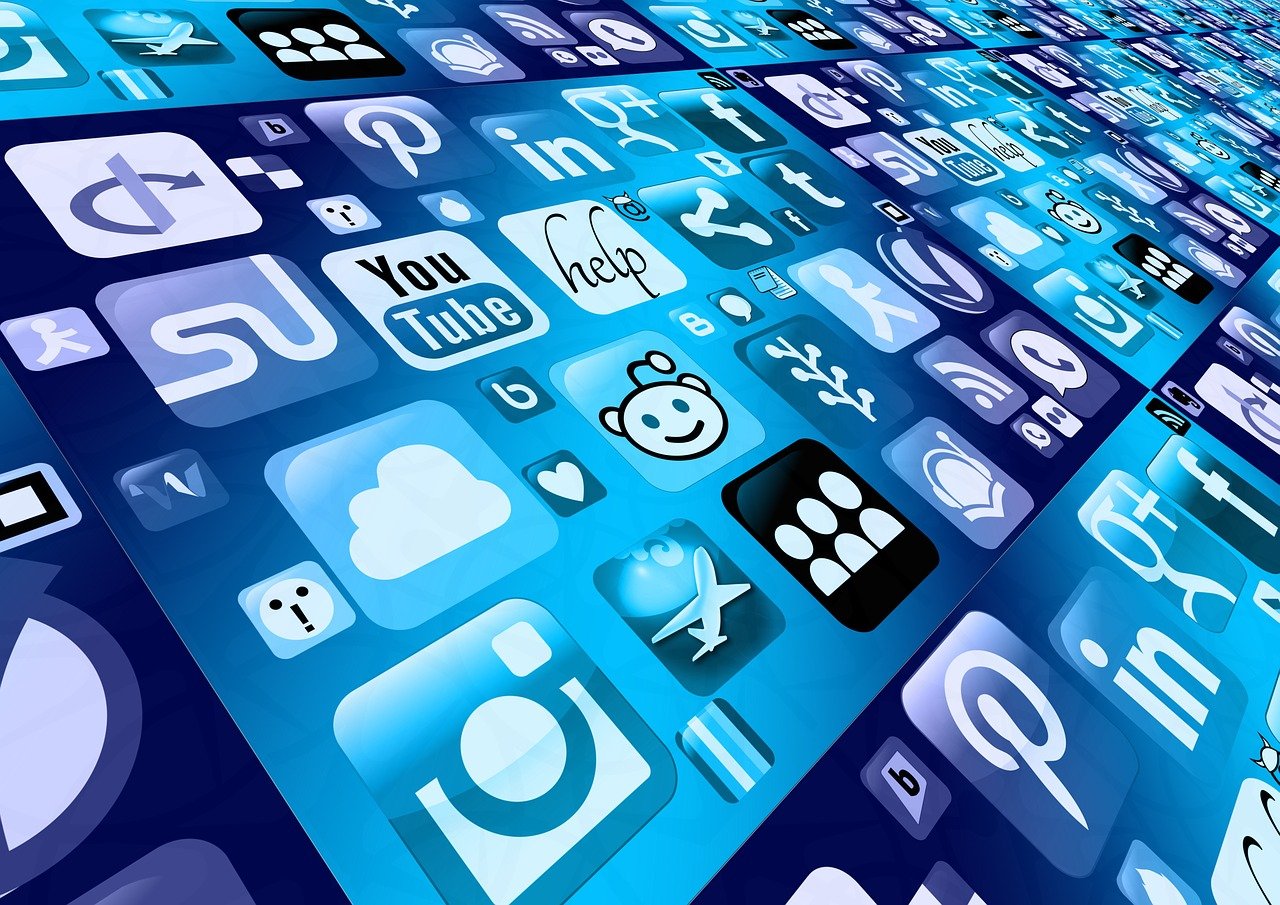 Benefits of Digital Minimalism
There is a well-known concept in the philosophy of minimalism that believes that only by getting rid of the superfluous things in life can the truly meaningful things in life be revealed. These things are often interpersonal relationships and life experiences. And digital minimalism can do that, too.
First of all, after eliminating messy and useless information, our brains can rest, thereby improving the clarity of thinking and concentration. Secondly, we can use our spare time and energy to do things that we have always wanted to do but have not been able to do, such as spending an afternoon seriously building a set of Lego. Finally, return to simple and life-filled human activities, feel the forest, feel nature, and feel yourself.
Practical Steps to Embrace Digital Minimalism
Step 1: Turn off red dot marks and notifications
We all know that red represents alertness and can quickly attract people's attention. When your social software pops out of that red circle, who can resist clicking on it? Many apps push a lot of information or curious news that has nothing to do with us to increase user stickiness, but it brings us unnecessary anxiety and distraction.
If you are worried about missing really important information, just start with those video apps.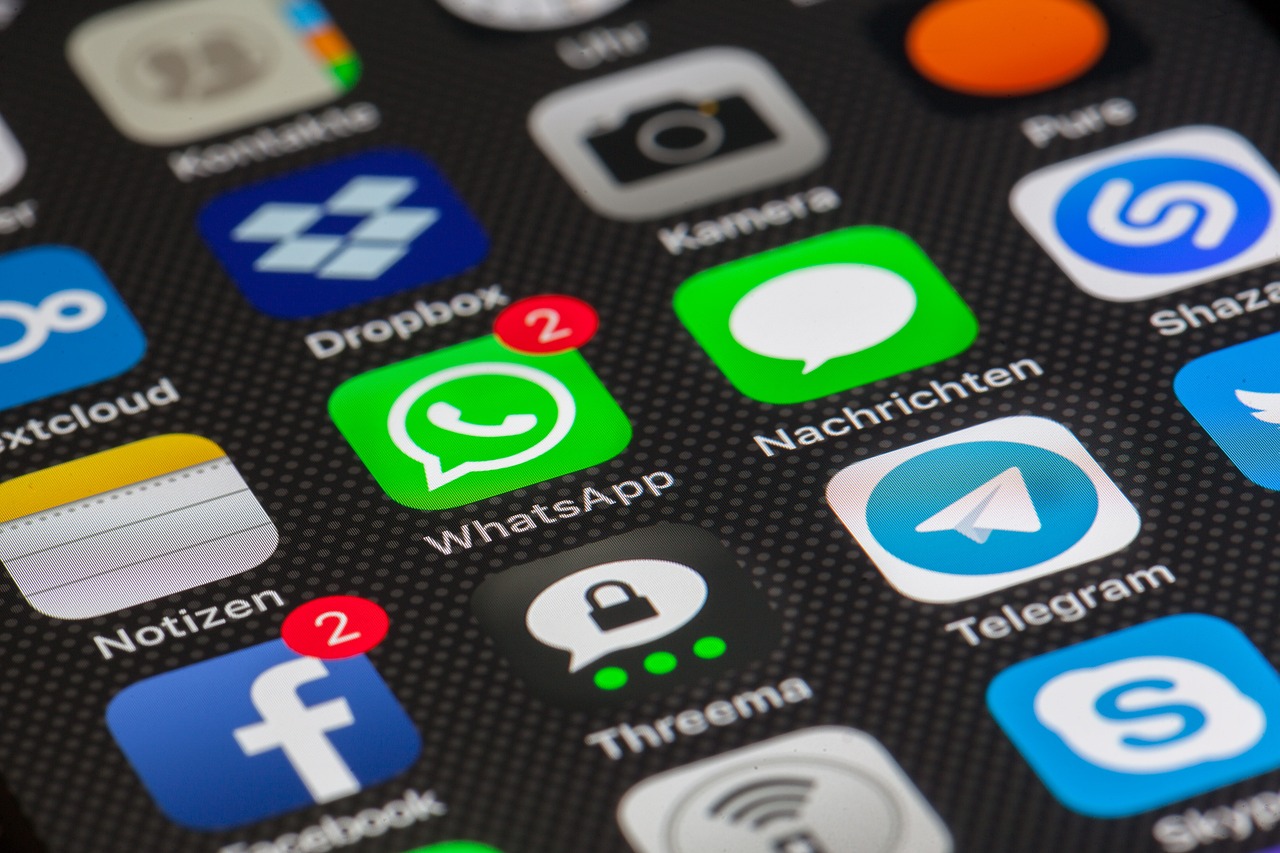 Step 2: Directly delete apps with duplicate functions
Only one app with the same function needs to be left. Duplication of functions will inevitably lead to information clutter.
Digital minimalism does not mean drastically reducing the number of apps you own, but rather defining the boundaries of tools and making good use of them based on clarifying your own needs.
At the same time, it is also recommended to uninstall some highly addictive apps. If you want to know which apps you are most addicted to, you can refer to the usage time of your mobile phone.
Step 3: Get away from your phone and get into reality
In fact, reality is no less interesting than mobile phones. How long has it been since you traveled? How long has it been since you took a nice walk alone and breathed fresh air? How long has it been since you had an in-depth conversation with someone?
Walking alone is actually a great way to enjoy solitude. As Newport said, humans can only develop and progress if they enjoy loneliness.
We should try to limit the time we use mobile phones and re-embrace a more real life itself.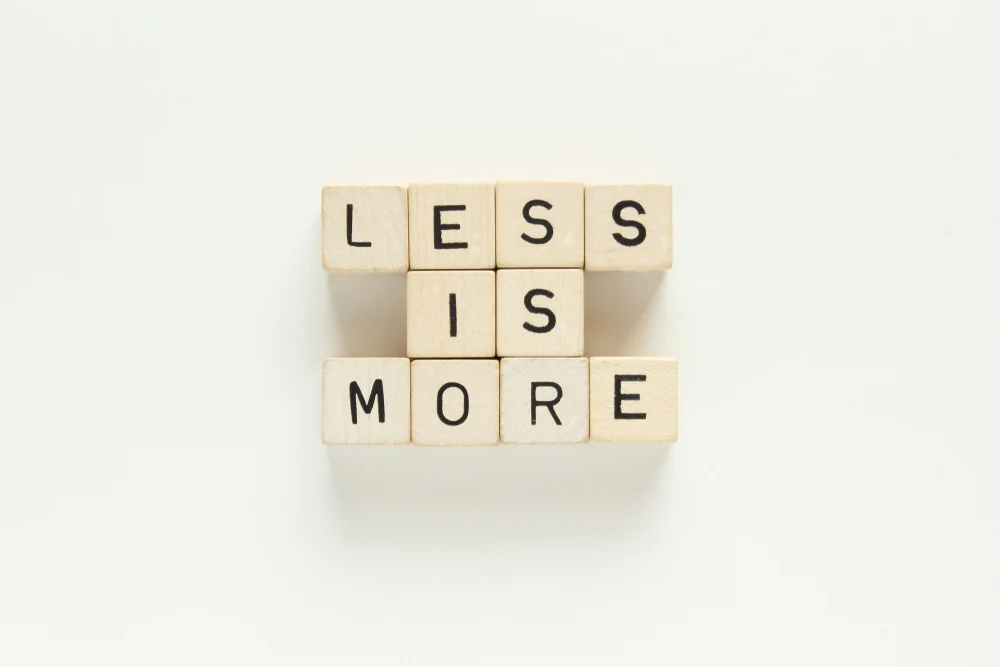 Conclusion
I already know that people will spontaneously find each other and form groups to encourage and support each other in practicing digital minimalism. This is a great way to stick with it. If you are alone or want to do it by yourself, you may want to try some light exercise, such as yoga, to help you practice mindfulness and eliminate distracting thoughts. Meditation is also a good idea.
Apps use pull-down refresh, red dot prompts, push notifications, likes and comments to stimulate people, making users essentially become Pavlov's dogs. They won't care about whether the information you get is true and reliable, or whether you watch videos for too long and don't get enough rest… The user's happiness has long been forgotten.
Although we jokingly say we can't live without our phones, there's really nothing we can't live without. You should be the only one who really cares about you. Moreover, when you can truly live without your mobile phone, your mobile phone truly becomes your tool and helps you live a better life.
I hope you can also master digital minimalism, have better control over your mobile phone, return tools to tools, and make you a better you.