Minimalism means "less is more". It's also a concept that spans our lives in many forms: for some it's a way of life, for others it's a way of organizing thinking, and some even think it looks "cleaner" ".
Extreme Minimalism In Design
In design area, extreme minimalism is one of many artistic concepts that describes a form of content that can be used in many ways. Minimalism, as defined by the Cambridge Dictionary, is "a style in art, design, and theater that uses as few materials and colors as possible and very simple shapes or forms."
Blank-Leaving Space
Blank-leaving is a phenomenon that affects all artists – although it is widely associated with writing – when starting a new piece of work and being faced with an emptiness on the page.
Do you ever feel like you have to fill in every empty space on your work or it won't feel right? The minimalist design philosophy encourages you to embrace emptiness and make it part of your art.
Using blank-leaving gives your design elements room to breathe and make them come alive. Sometimes, a page with many elements can feel too overwhelming for users, or make it more complicated for users to understand.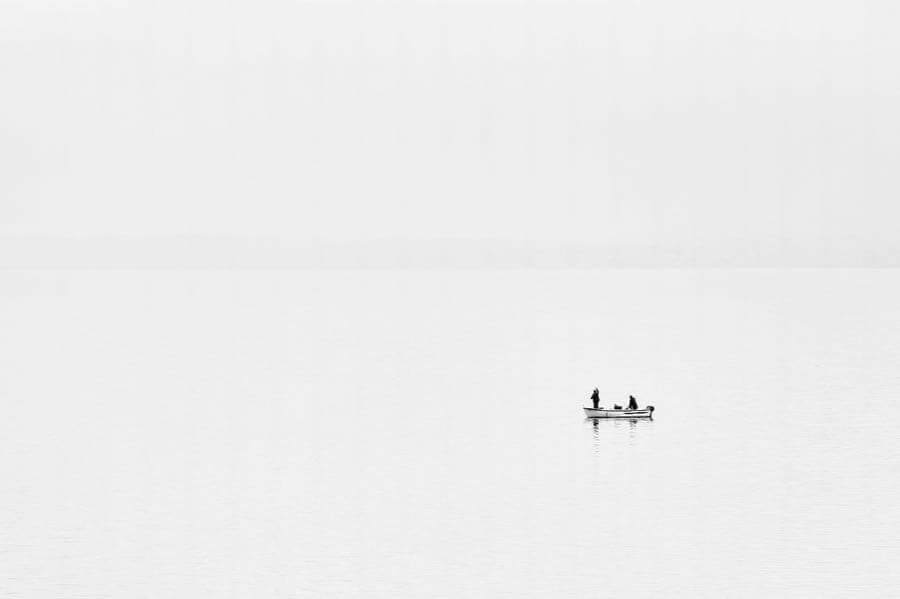 Color
Blank-leaving space is not necessarily white. Don't be afraid to try different colors and combinations.
Color is not just a part of other elements – such as images and text – but can also exist and live independently. You can create beautiful combinations by using color as the main element.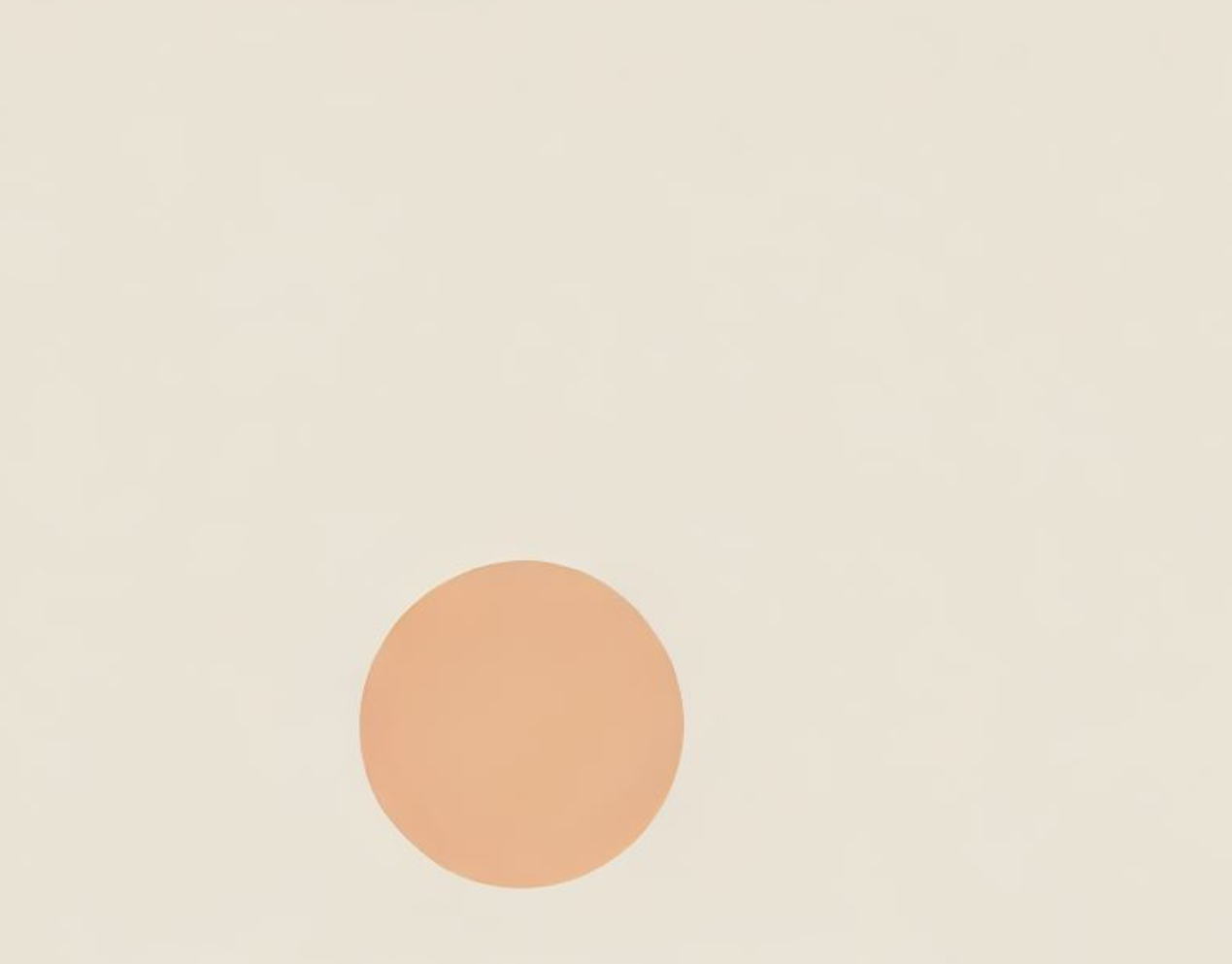 Photography and illustration
Some people say "a picture is worth a thousand words" and I think they are right! In the process of extreme minimalism design, photography and illustration can be your best friends.
Through them, you can set the tone for your design and make users attracted to it at first sight. It's also about the atmosphere you create and make others feel at ease.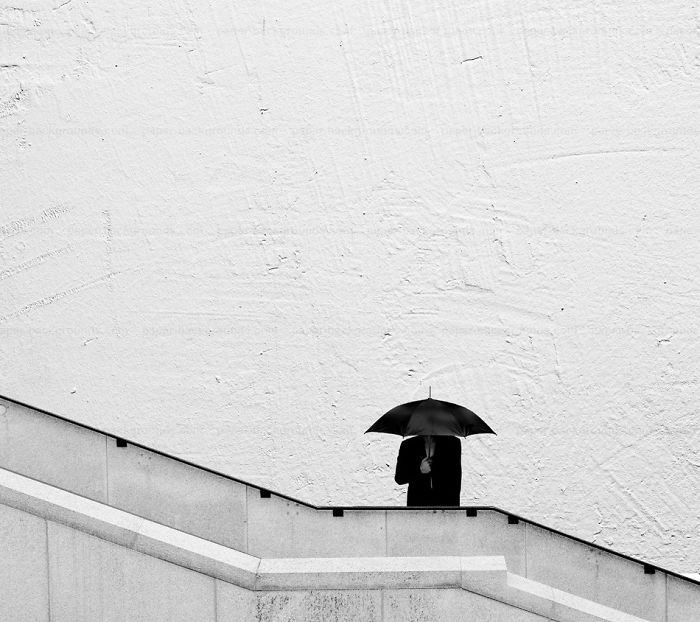 Fonts And Numbers
I've talked about color, photography, and illustration, but what about words? Typography, as well as numbers, can also be used in wonderful ways in minimalist design.
You can coordinate different fonts with pictures and colors, and even use them to give life to your artwork. Try new arrangements and layouts, nothing is more important than experimenting and finding new styles.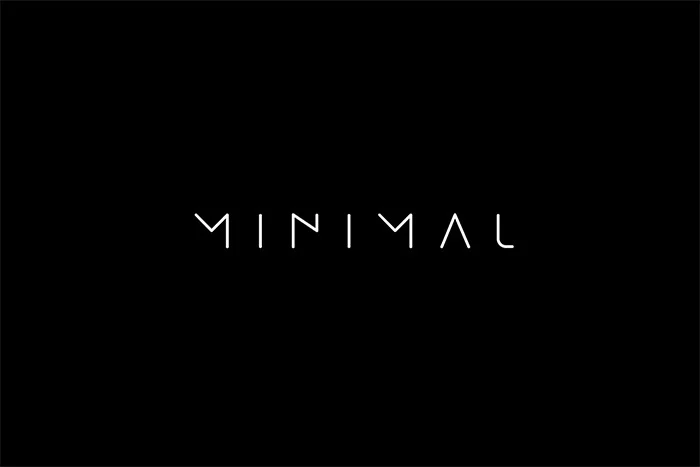 Shapes And Patterns
Another element you can use and complement white space and your other components are shapes, patterns, and geometric shapes. You can get creative and compose your own unique pattern, or get inspired by other creations. Minimalism is also about the synergy of all the parts of your design and the composition they create.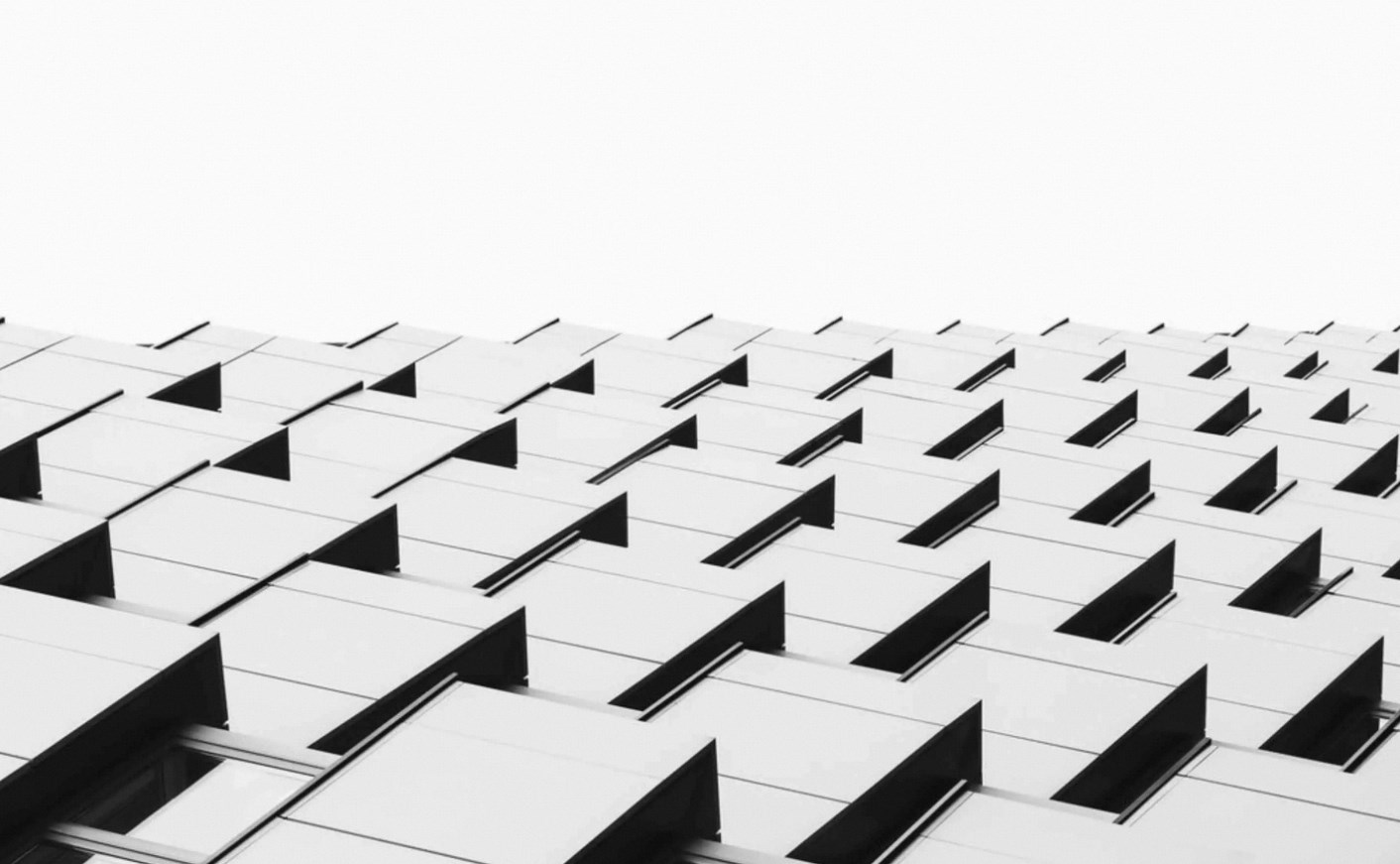 Extreme Minimalism In Home
The origin of minimalist style
Minimalist style bedroom design Minimalism is not what is called minimalism today. It is an art school that emerged in the 1960s after the Second World War. It can also be called "Minimal Art" as an expression of abstract expression. Taking the reaction of theism to the extreme, the most original object itself or form is displayed in front of the viewer as the way of expression.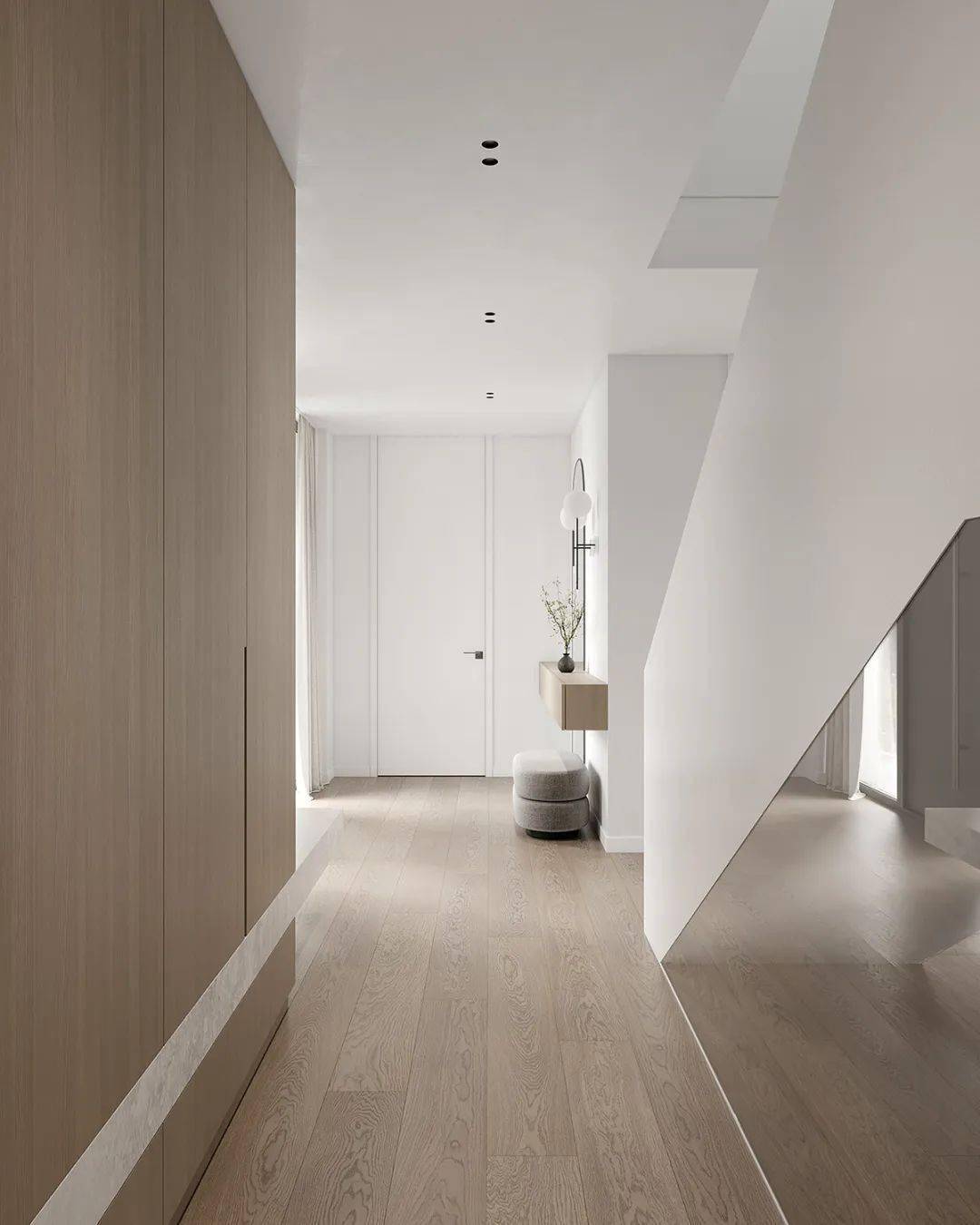 The essence of minimalist style
Whole house customization is the essence of minimalist style. Beautiful minimalist style houses are all customized with minimalist shapes as support for appearance. In addition to the walls and floors, the beauty of the cabinets directly determines the style and style of the house. Customized furniture not only increases storage space, but also adds a sense of hierarchy to the house. At the same time, the simple through-top design and perfect split-proportion aesthetics also emphasize the minimalist style of the house.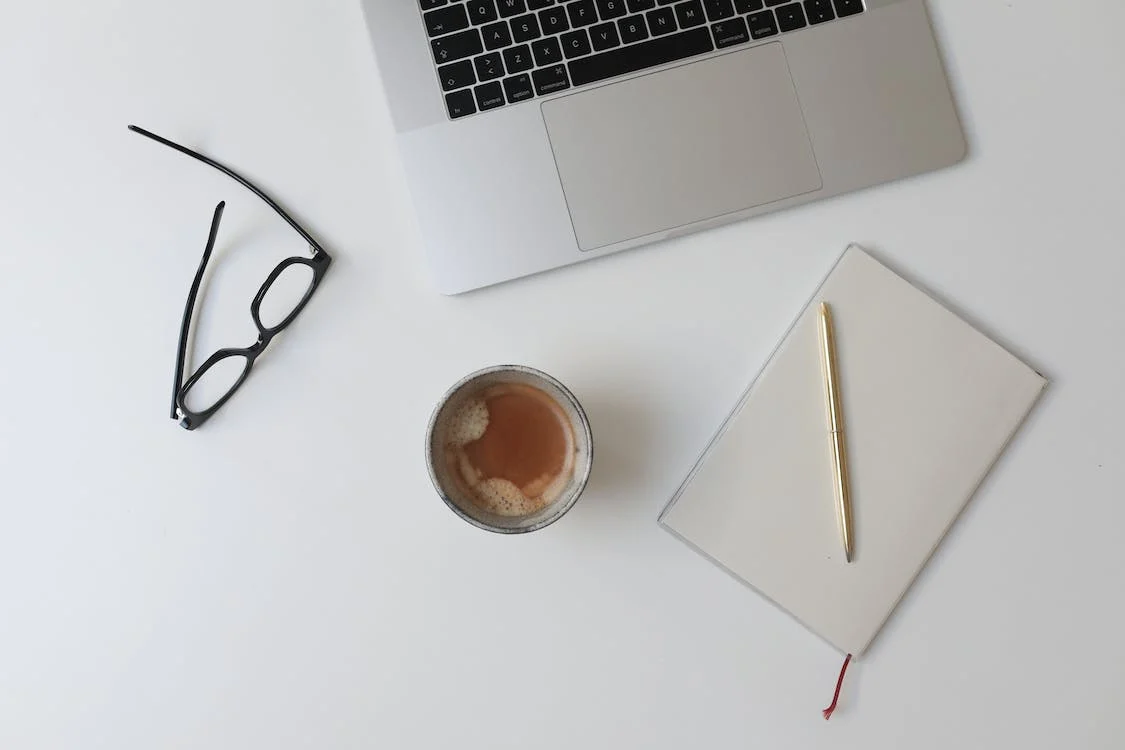 Extreme Minimalism Home Design Essentials
In minimalist style design, the most important thing is color matching, and the visual effect of a space must have a main color to achieve the ultimate balance. The minimalist style space uses black, white, gray and wood as the main tone, and uses low-saturation colors to maintain harmony and unity.
In terms of space, a large blank space is used, the lines are simple and smooth, and the space is open. Simple and neat lines are combined with wood grain, metal, marble and other materials.
The home decoration design of extreme minimalism is not a pure aesthetic pursuit. The consideration of functionality and humanity is the best embodiment of minimalism. Folding invisible door does not occupy the aisle, and the storage cabinet is hidden inside.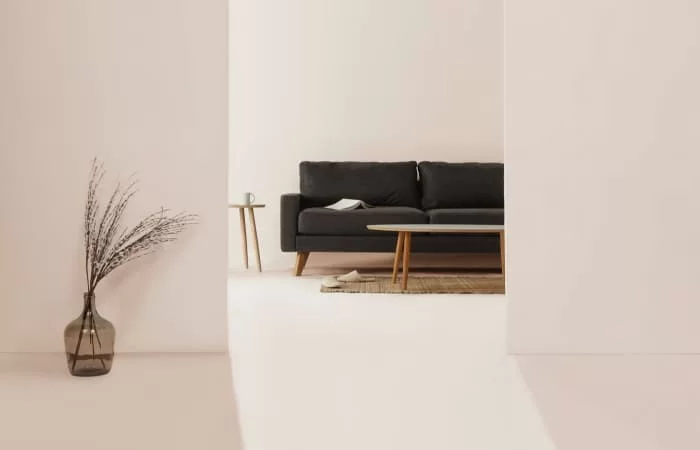 In terms of details, "less" is not blank but streamlined, and "more" is not crowded but perfect. Mies van der Rohe said, "Less is more." At the same time, he also said, "Details are God." Rather than simply simplifying and eliminating elements, minimalism is more about polishing and elaborating on details. The handleless design makes the space lines clean and neat; the shelf lights inside the cabinet enhance the texture of the space.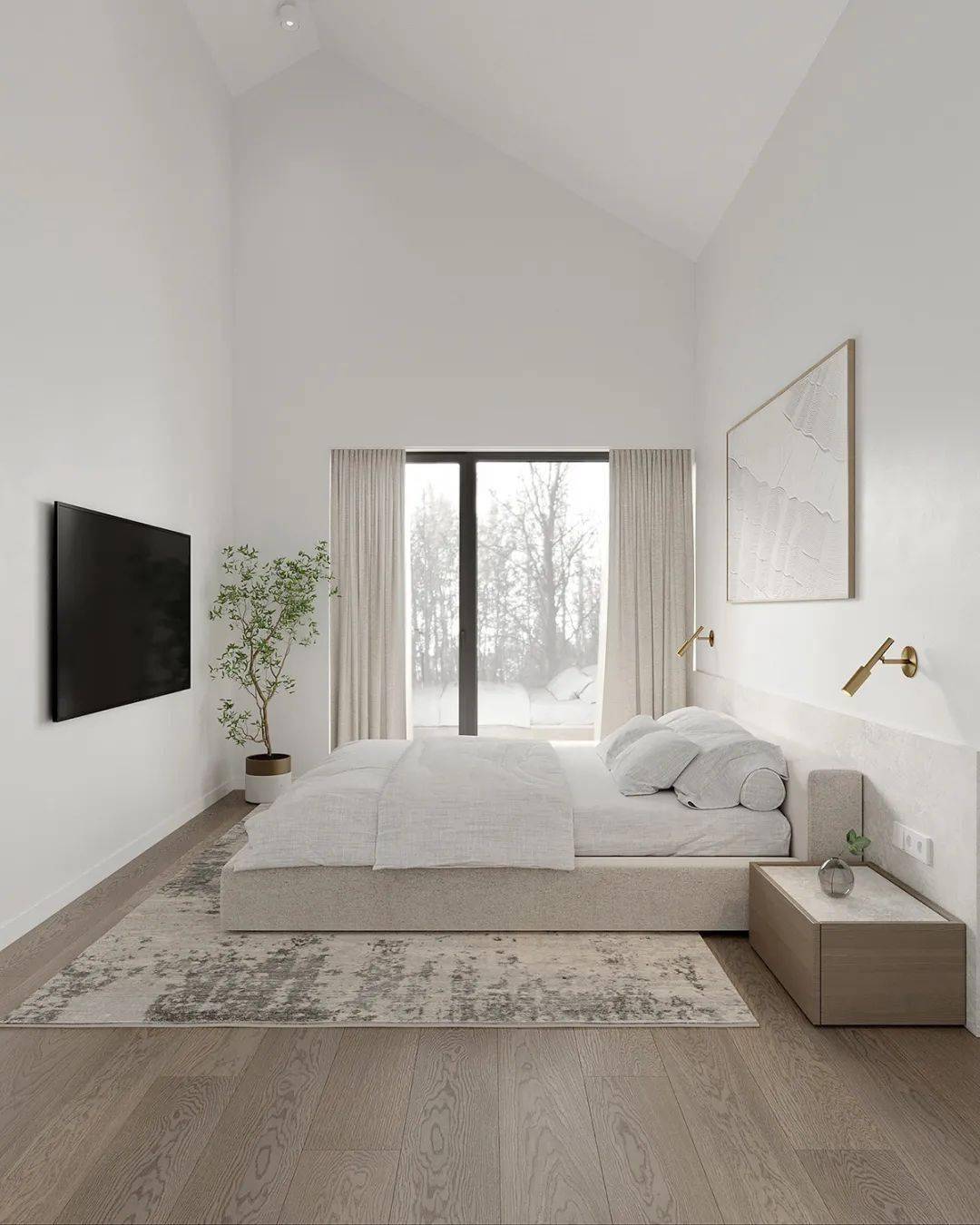 People who advocate minimalist life have a unique preference for minimalist aesthetics in home design. Behind this extreme simplicity, there is the most authentic appearance of a home. The peaceful and tranquil life style reflected in the simplicity makes people yearn for it.
In the complicated city, by changing the style of your home, you can change your lifestyle and make yourself simpler. Minimalism is a design style and a return to nature attitude towards life. The reason why it impresses us is not only because of its beauty and practicality, but also because of an encounter between life and art.
The importance of extreme minimalist living
Save: save time. I'm not just talking about reducing the number of items, which is the shallowest meaning, but also saving your time. What is the most precious thing in the world? It's not an item, it's time!
Less: Reduce expenses. When you own fewer things, the expense of iterating existing items (such as replacing mobile phones, etc.) and maintaining the things you have will definitely decrease, not to mention the expenses of storage or cleaning.
Relaxation: Reduce stress. If you have fewer things and see fewer things, the things you think about will become much simpler. It's not a bad thing to think less and take the pressure off.
Optimization: Optimize quality. Having less stuff, in other words, actually means having better stuff. Declutter those wastes you don't need, and the rest are the fine products you need. Knowing what is good and what is bad will also be of great help to your life. Saving money on scraps may allow you to watch a perfect concert.
Clean: clean environment. The simple truth is that having less things makes it easier for you to clean and tidy up. If you look at a room with piles of things every day, you will feel depressed and irritated, right?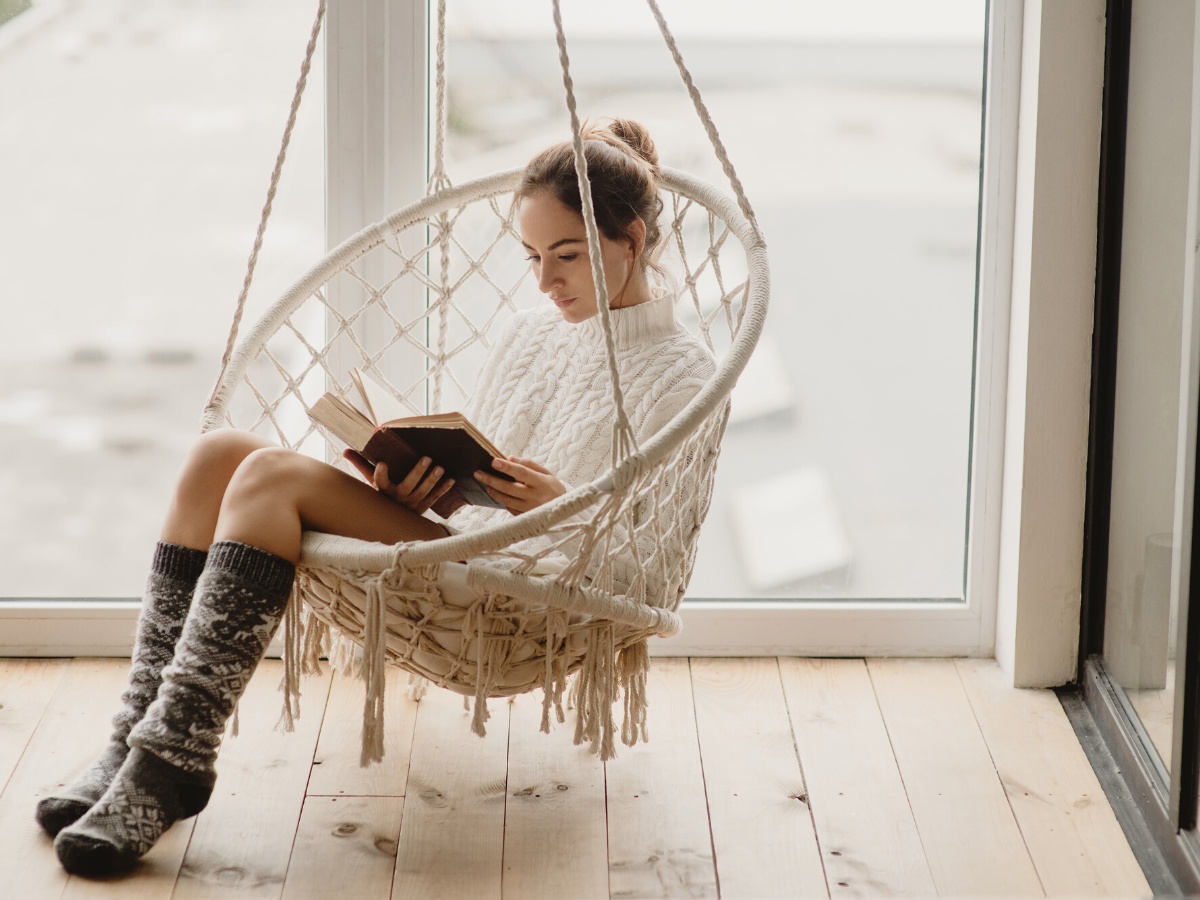 Expand
If you are interested in minimalism, you can also read our other articles:
Japanese Minimalism: How To Design Your Home?
Japanese Minimalism: How To Declutter Your Life?
7 Books On Minimalism A Minimalist Need To Read