Intro
Well, 2024 is coming, do you make a plan to do the final cleaning? Since we've written an article about the 30 Day Declutter Challenge, do you feel like do one more decluttering challenge to close this year?
Welcome to read our specific tutorial about declutter challenge 2023! We will tell you exactly what to declutter!
What To Declutter
As you prepare to tidy up your home, keep these two principles in mind:
The role of objects in my heart is always to serve me.
The value of items is reflected in their usefulness. Moreover, a valuable item must be in the right place at the right time.
Hallway
Shoes that haven't been worn in a year
Shoes that are too old/do not fit
Broken shoes/slippers
Visitor slippers not commonly used (replace with disposable slippers)
Shoe boxes that need to be reserved for shoes that are not specially maintained
Non-woven bag for buying shoes
Expired/dried shoe polish/shoe wax
Shoe shine cloth that is not easy to clean (use disposable pull-out shoe shine cloth instead)
Broken umbrella
Rusty scissors/knife
Poor quality disposable raincoat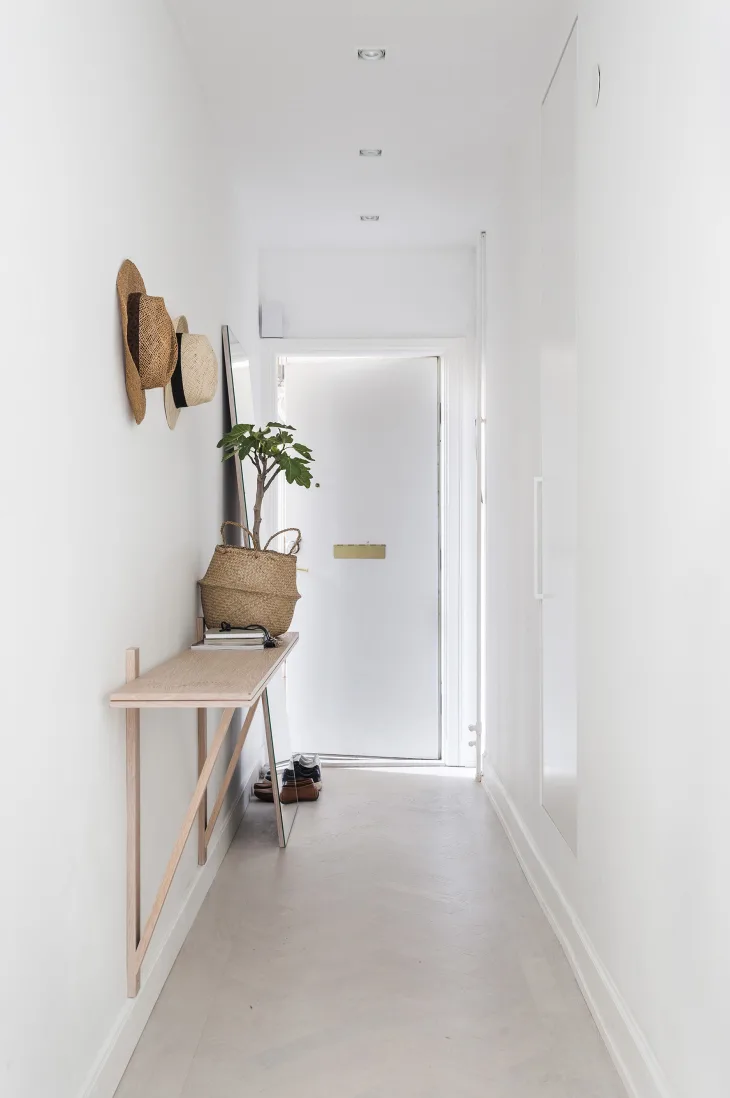 Used shoe covers
Floor mats that have been worn excessively and have lost sufficient friction
Useless/unknown key
Extra keychain
Sneakers bought for running but never used
Beautiful high heels that are harsh and uncomfortable
Unused insoles/booster pads
Idle shoelaces
Wearing mood-deficient shoes
Duplicate shoe giveaways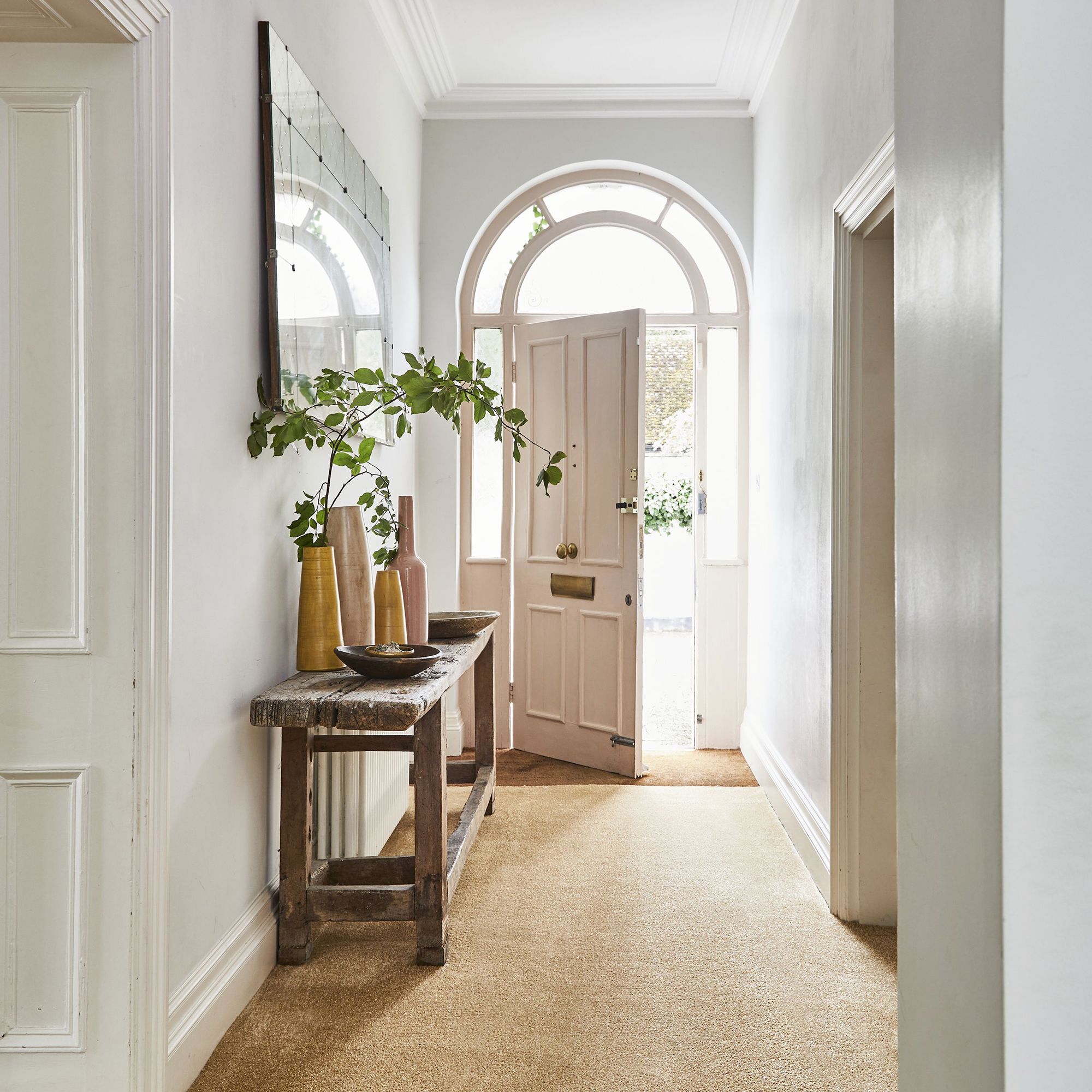 Bedroom
Unsleepable/saggy bed and pillows
Things in the bedside table that haven't been used in the past three months
Old sheets that I don't want to lay down
Quilt cover with a broken zipper that I don't want to repair
Extra pillows
Clothes hangers with unexpected styles (keep the hanger styles consistent)
Buy clothes/cheap hangers from dry cleaners
Torn/only one/loose socks/stockings
T-shirts/shirts with deformed/yellowing necklines
Yellowed white clothes (you can try bleaching to rescue them)
Worn belt/belt
Baggy and deformed underwear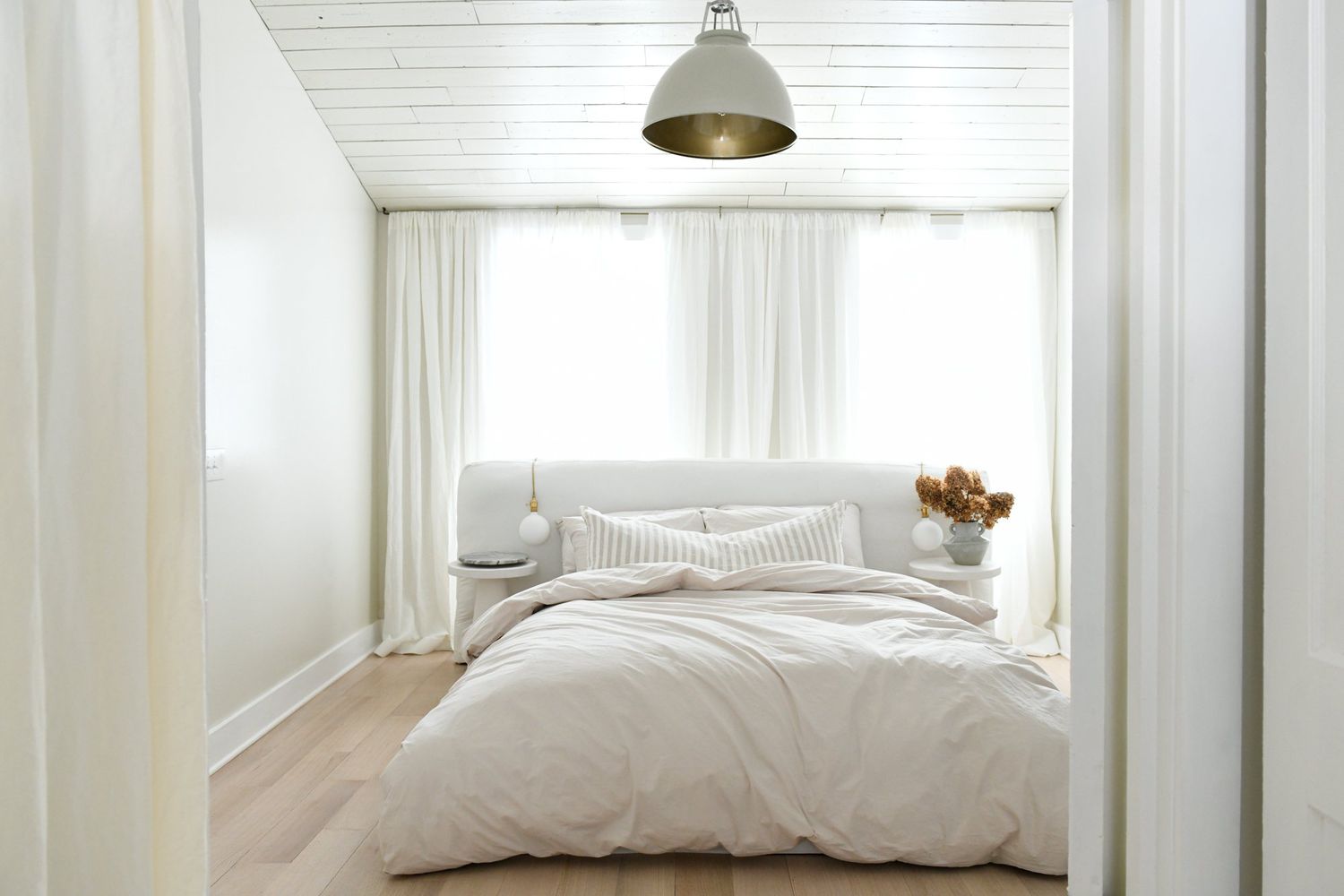 Cheap quality clothes
Clothes that haven't been worn in a year
Scarves and hats that haven't been worn in a year/are out of shape
T-shirts with outdated logos
Wearing clothes that make you feel worse about yourself
Worn wallet
Clothes that are not suitable for the current age and temperament
Clothes that I can't fit into for a year but dream about losing weight.
Ethnic style clothes bought for travel that I haven't worn in a year
Unused/unused large storage boxes/honeycomb storage grids/storage boxes/storage bags
A bag no longer carried
Retired old pillow
Yellowed and faded pillowcases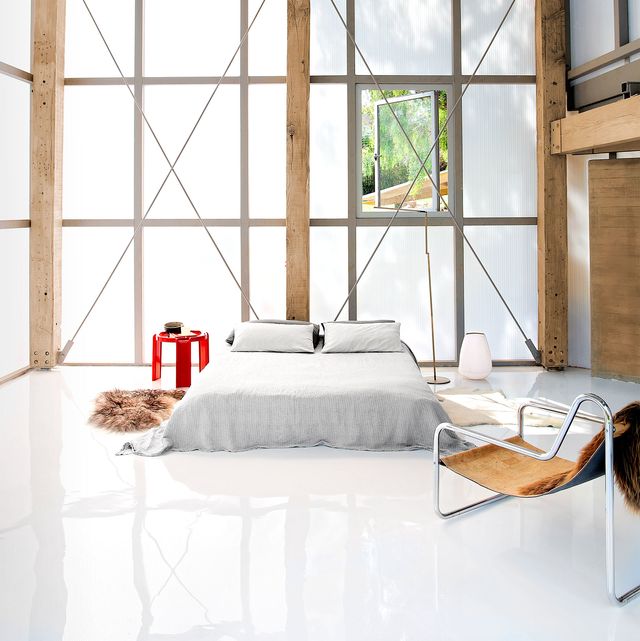 Carpets/mats that have not been thoroughly cleaned in more than two years
A retired quilt that has been with you for many years
Expired condoms
Auntie's scarf that I've had for more than two years
Glasses/sunglasses that have not been worn for two years
Cheap jewelry you won't wear for a year
Sweater with excessive pilling that cannot be dealt with
Cheap and outdated coat
Clothes given by others that don't fit/don't like
Uncomfortable loungewear/pajamas
Blanket with reduced thermal insulation
Crystal curtains that collect dust easily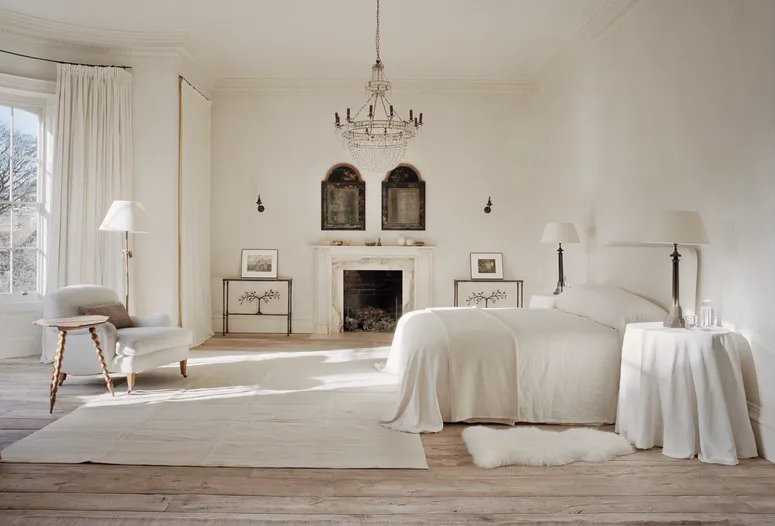 Event commemorative shirts/cultural shirts/old school uniforms/childhood clothes
Blunt nail clippers/scissors/nose hair clippers/eyebrow trimmers
Perfume that I don't like/not suitable for
Lipsticks/lipsticks/lip glosses/cosmetics that I feel like "I'll use them someday"/that are about to expire/are rarely used/that don't suit me/cheap lipstick/lipstick/lip Gloss/makeup
Mask that has been idle for over a year/invalid
Unused/quickly used/dry/unusable eyebrow pencil/eyeliner/mascara/eye shadow
Dried/expired nail polish/nail polish remover
Cosmetics outer packaging box
Expired/other cosmetics that you don't want to use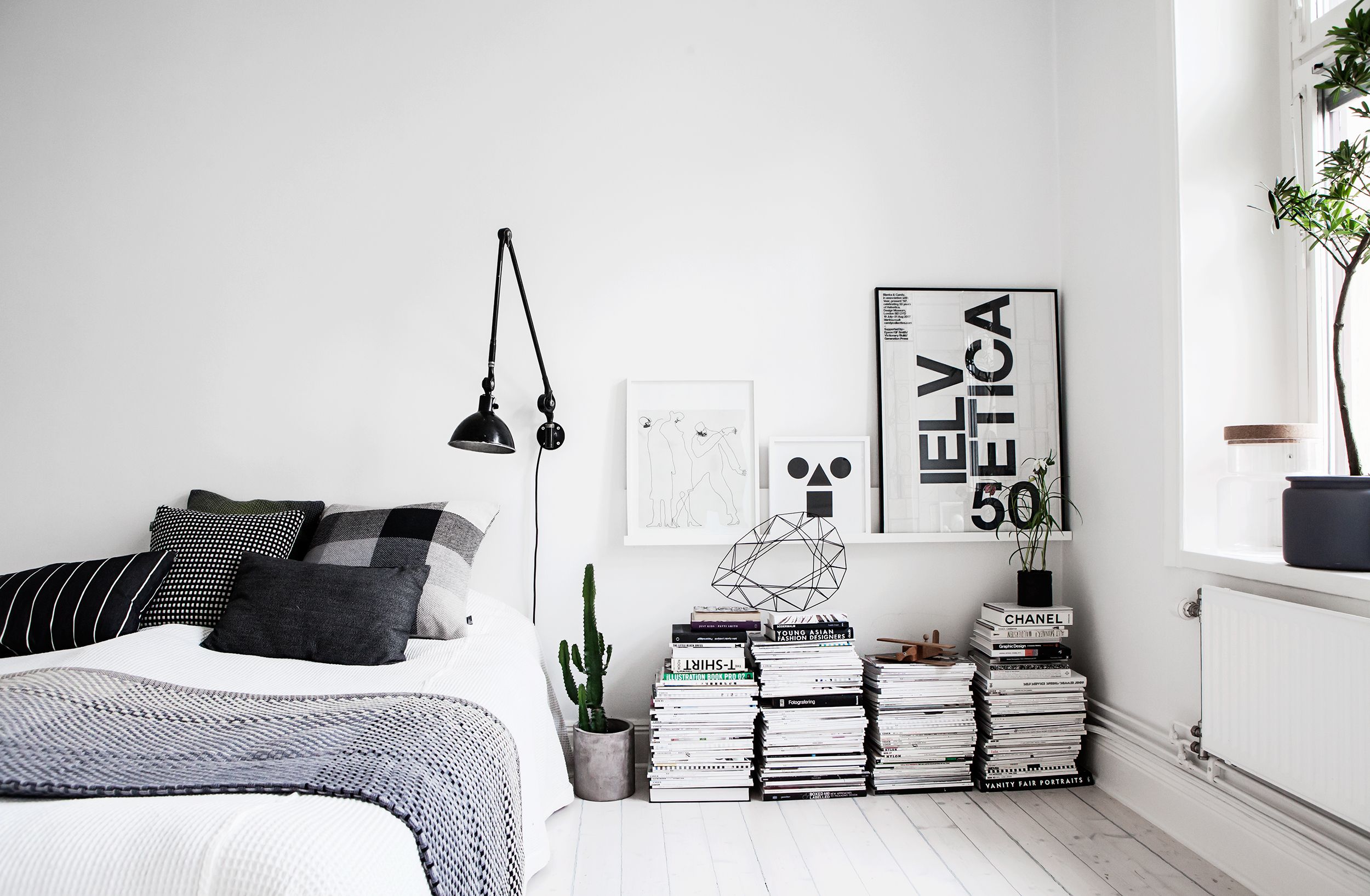 Lotion that only has the bottom of the bottle and is no longer used
Cosmetic mirror no longer in use due to minor damage
A stained cotton pad that has been used for several months
Wearing earrings that cause allergies
Toner that was not properly stored
Old hairpins/inelastic hair ties
Unused or broken curling irons/straighteners
Extra comb
Regarding makeup decluttering, you can read our previous article: Declutter Makeup: What Makeup You Need In 2023
Kitchen
Small appliances that are rarely used (juicer/bread machine/soy milk machine/yoghurt machine/waterproof steamer) -> low-frequency use can be integrated into a multi-function machine. Or it can be easily implemented through other methods. For example, a special equipment for a water-proof steamer can be implemented by adding a bracket to the pot. For example, a yogurt machine can be implemented through a rice cooker, unless the frequency of use is very high and will be used at the same time.
A relatively unusable pot among multiple pots with the same function
Chipped/cracked bowls/plates/cups and other tableware
Worn rag/dish towel
Aged/torn silicone gloves
Candles/plates/knives and forks for birthdays
Disposable cutlery and straws
The remaining disposable plastic boxes from packaging
Coasters
Expired food
Worm-ridden and moldy food
Seasonings that have been there for years/never used
Candy that hasn't be eaten in half a year
Snacks you don't like/have been idle for a long time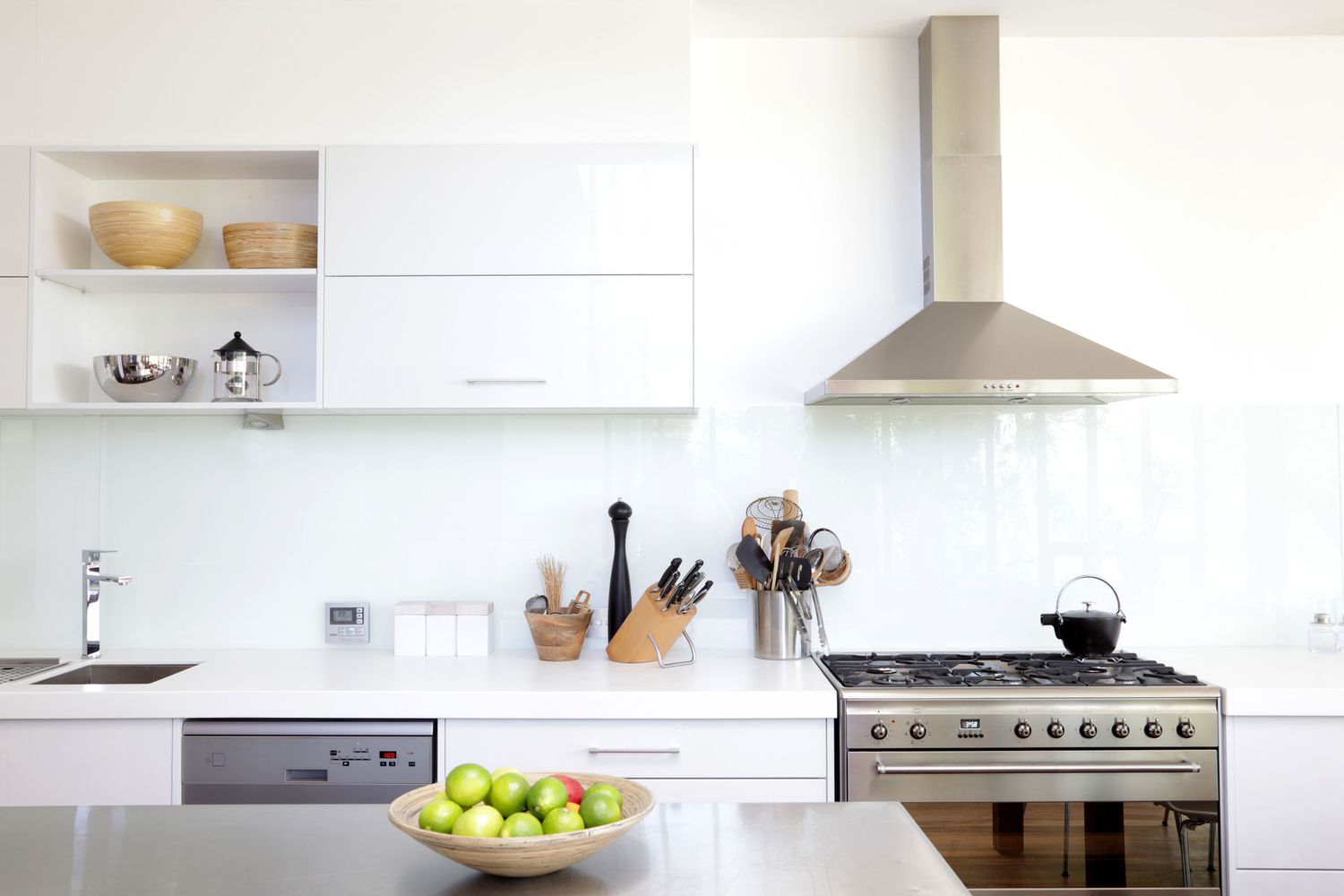 Moldy-smelling nuts/sour-smelling flour/clumped rice and grains
Long-term frozen ingredients whose storage time has been forgotten
Melon seeds/nuts that are no longer crispy
Dried and aged/damaged fruits and vegetables
Souvenirs given by others but not wanted to be eaten
Condiments that have not been used for more than two years
Expired hot pot base/sauce condiments/jam/chocolate sauce/honey
Seasoning packets left in instant noodles
Gift cup for shopping
Packaging boxes and cans whose contents have been consumed/empty bottles that have been used up
Obsolete/somewhat malfunctioning rice cookers/pressure cookers and other cooking appliances
Rusty/obsolete pot
Barely used tablecloths/mats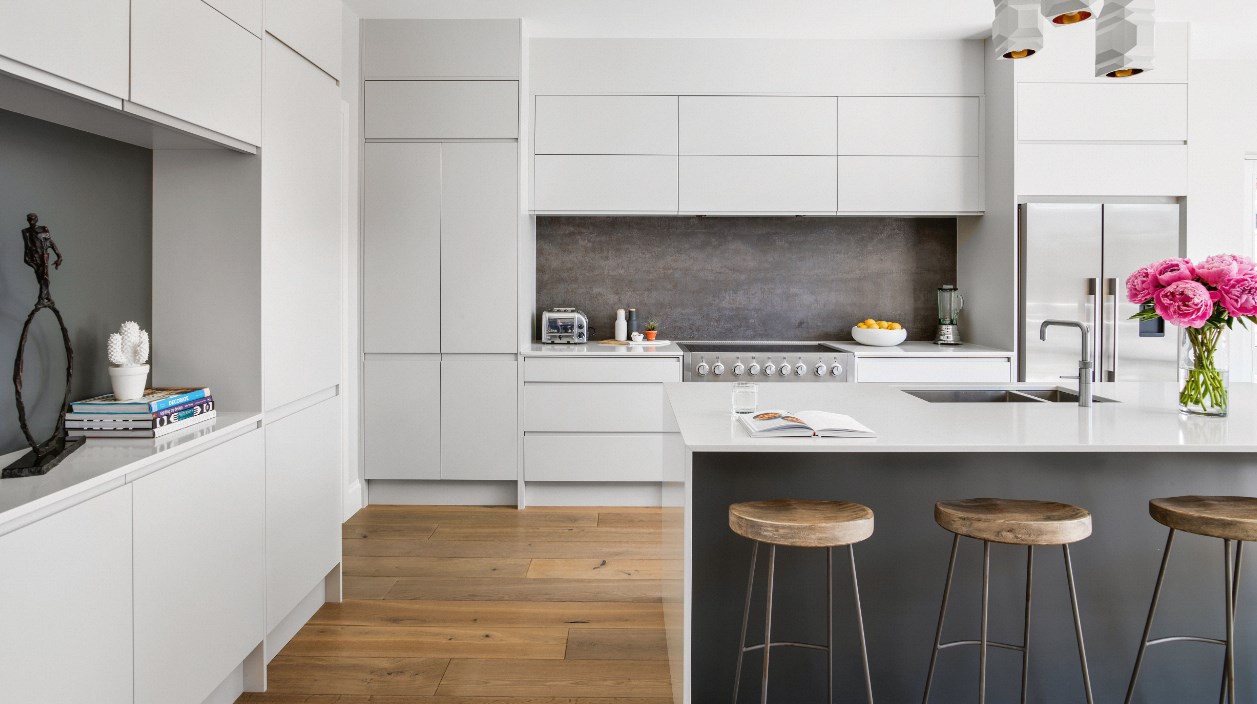 Moldy/aged/bent/unpairable wooden chopsticks
Baking ingredients that have been left untouched for a long time
Moldy cutting boards (replace with new plastic cutting boards)
Takeaway menus from various stores (take photos and keep them)
Pots of different shapes and colors
Ingredients that have been sitting in the refrigerator for a long time without being touched
Expired coupon
Excessive accumulation of plastic bags/shopping bags/garbage bags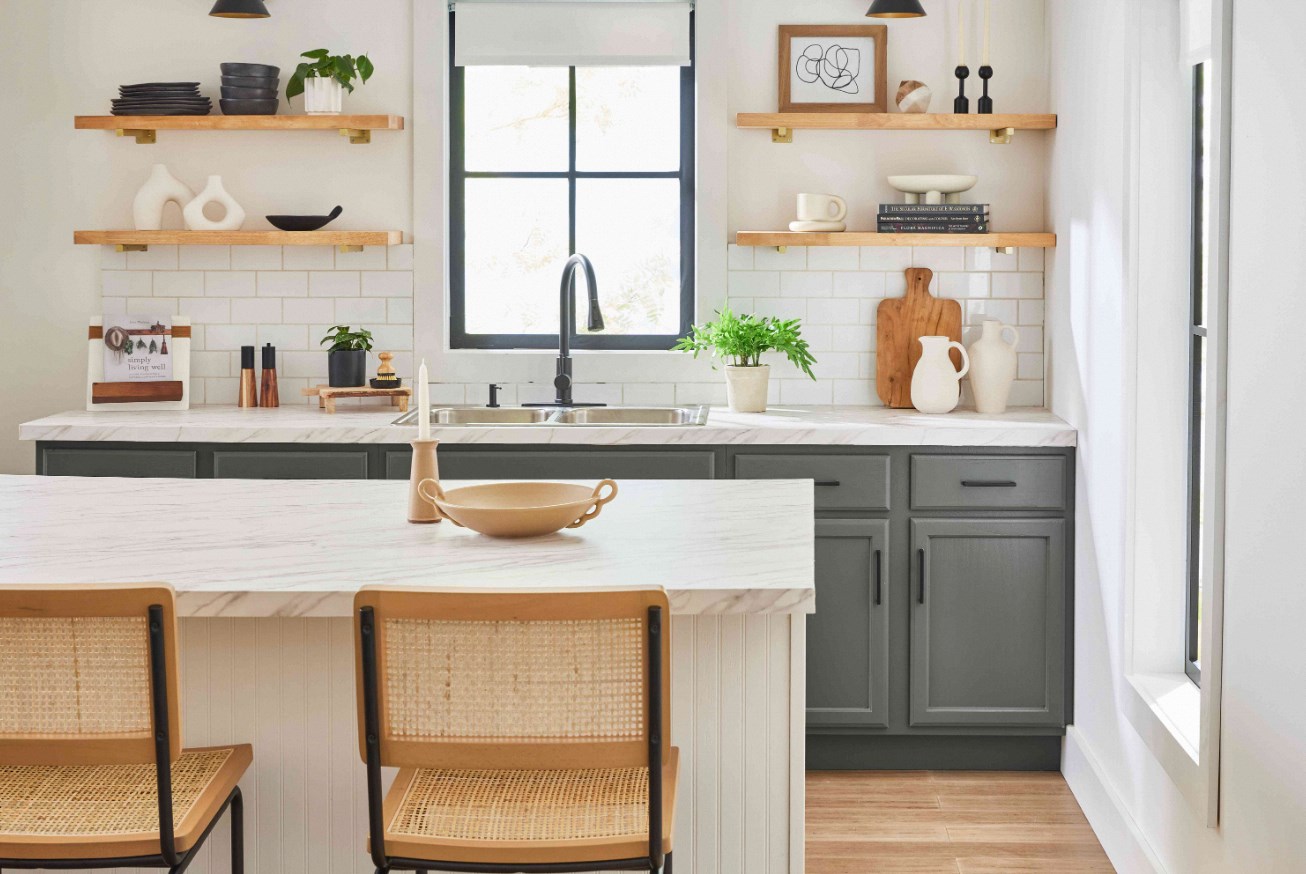 Too many cups/insulated cups
Recipe books I almost never read
Health care products grown blindly
Empty cigarette boxes/wine bottles/beverage bottles
Dishwashing liquid that is used once and never used again
Bulky kettle
Expired milk/yoghurt
Empty gum box
A lunch box that seems useful but hasn't been used in a long time
Various raw materials that I originally bought to make cakes but have been idle for a long time (for those who really like making cakes)