Living Room
CDs/VCDs/DVDs that are no longer used (can be stored in mobile hard drives)
Duplicate/broken action figures
Insufficient travel souvenirs
Promotional materials/leaflets
Expired/no longer used medicines
Drugs that cannot be identified without packaging labels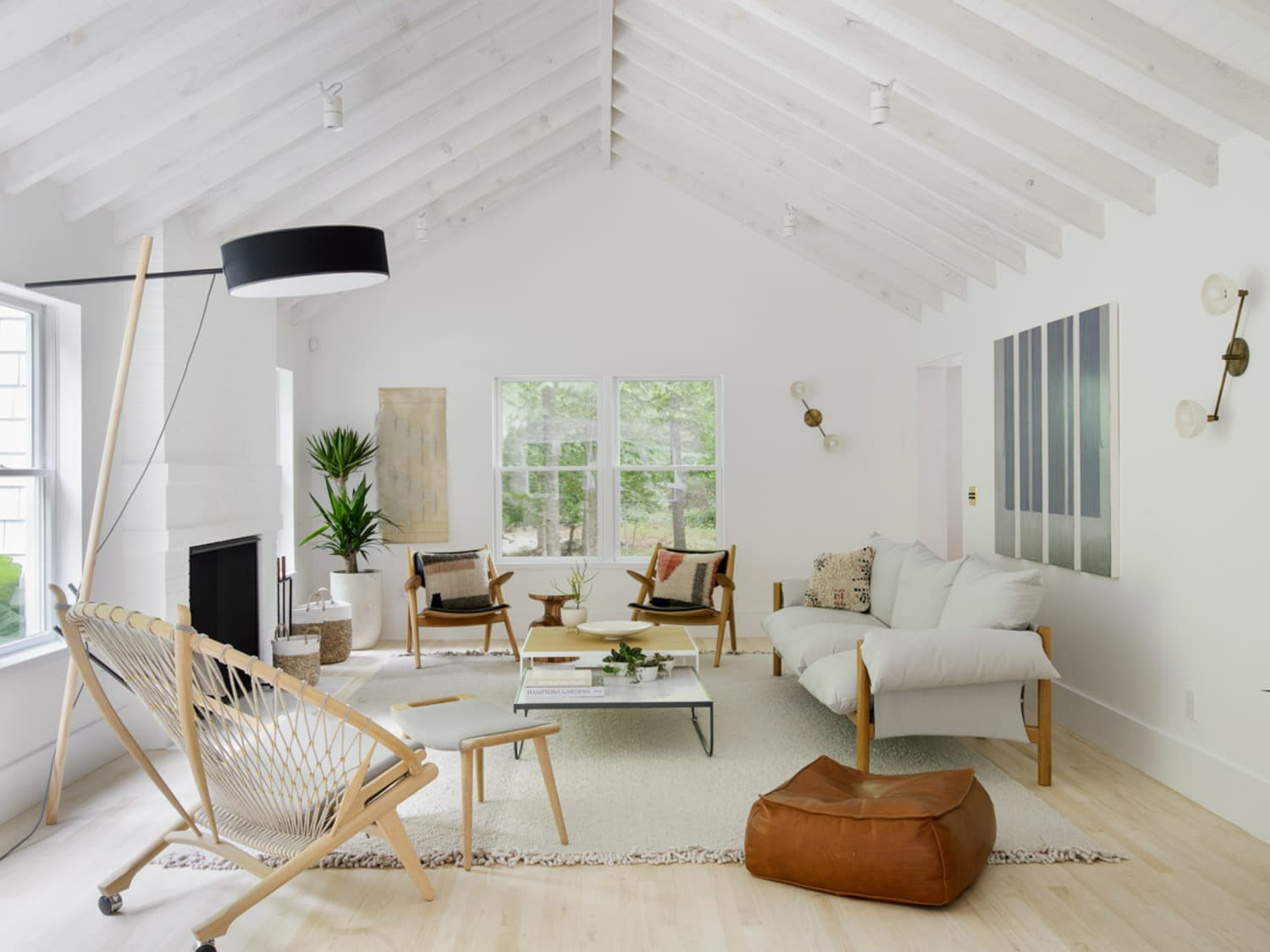 Snacks that seem to be expired
Faded/torn table mats/tablecloths
Incomplete Poker
A broken, unusable pen
Empty tea/coffee cans
Paper towels/wet wipes brought back from outside for a long time
Replace the light bulb even if it's not broken
Disposable tea bags/sugar bags brought back from the hotel
Tickets that are no longer of any use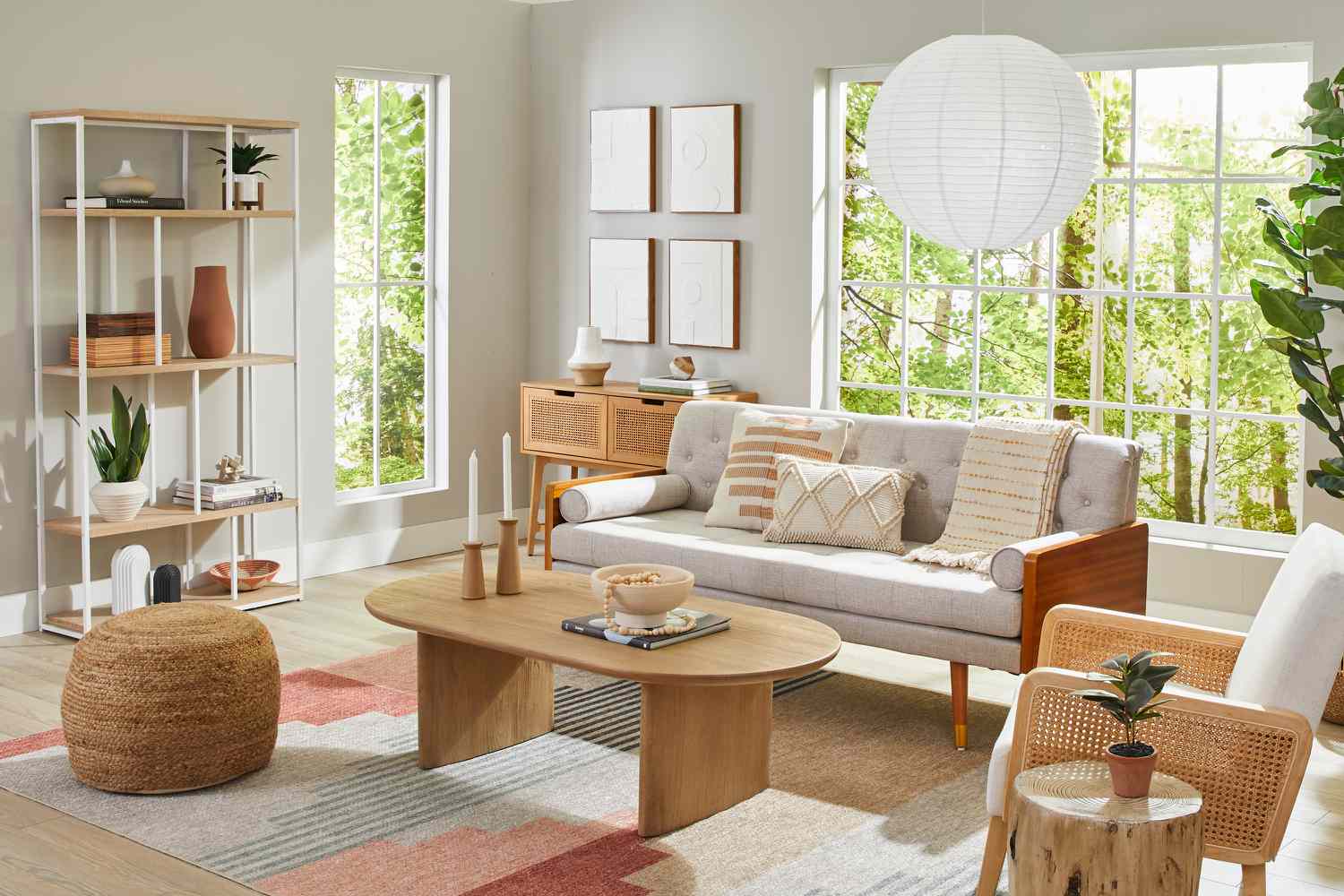 Barely sticky/too many sticky notes
No longer needed/expired membership card
old battery
Pins and other dangerous sharp objects hidden in the drawer
Power bank with severely reduced power
Obsolete plug/charger
No longer used glasses cloth/glass case
Sofa cushions/pillow covers that have not been changed for many years
Obsolete VCD player/radio
Broken/unfunctioning remote control
Expired/collected newspapers/idol magazines
Don't like to drink/expired tea/coffee
Discarded old tea sets
Decorations given by others that are not to your liking (remember to take photos as souvenirs)
Regarding declutter DVDs, you can read our previous article: Declutter DVDs: Methods And Techniques
Children's Room
Children's clothes/socks/shoes that no longer fit in
Handicrafts made by children (take photos as souvenirs)
Toys/dolls that have not been touched by the child for half a year/have lost their joy (organize them with the child)
Toy packaging box
Posters/brochures for training institutions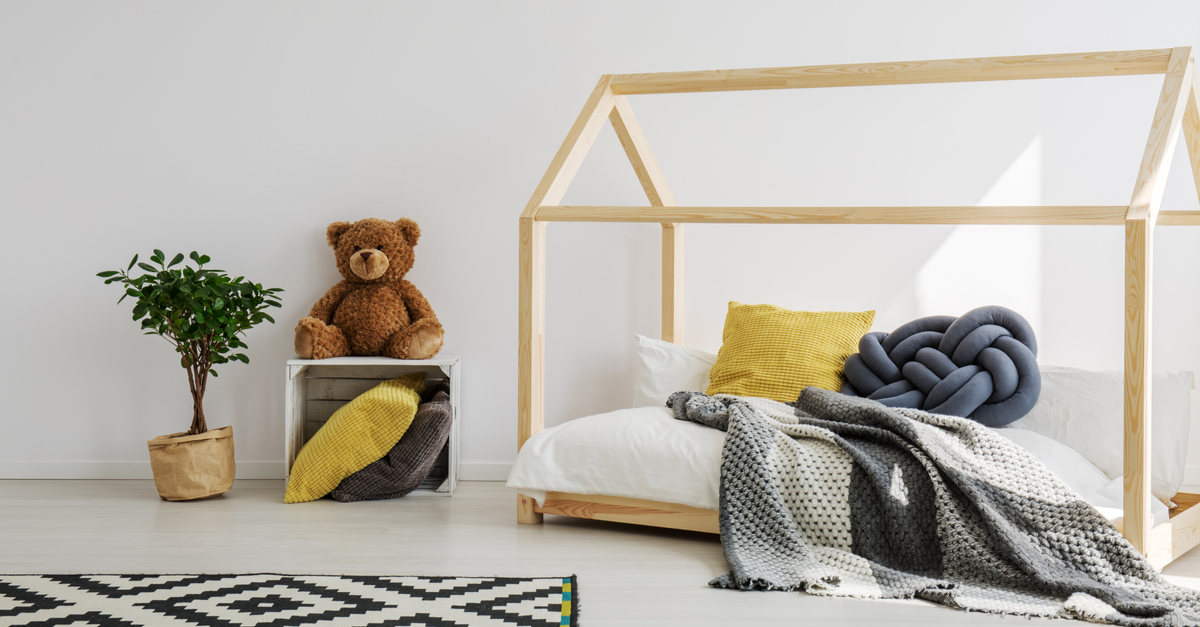 Watercolor pens/crayons/oil pastels/chalks that are nearing the end of their lifespan
Children's used pillows/quilts/sheets/sheets/pillowcases
Performance clothes that I will almost never wear again
Loose hair ties/rubber bands
Festival/wedding decorations/balloons/hats/masks/
Stroller/bed no longer used
Small school bag/small gift from the training institution
An inflated ball
Obsolete scooters/bicycles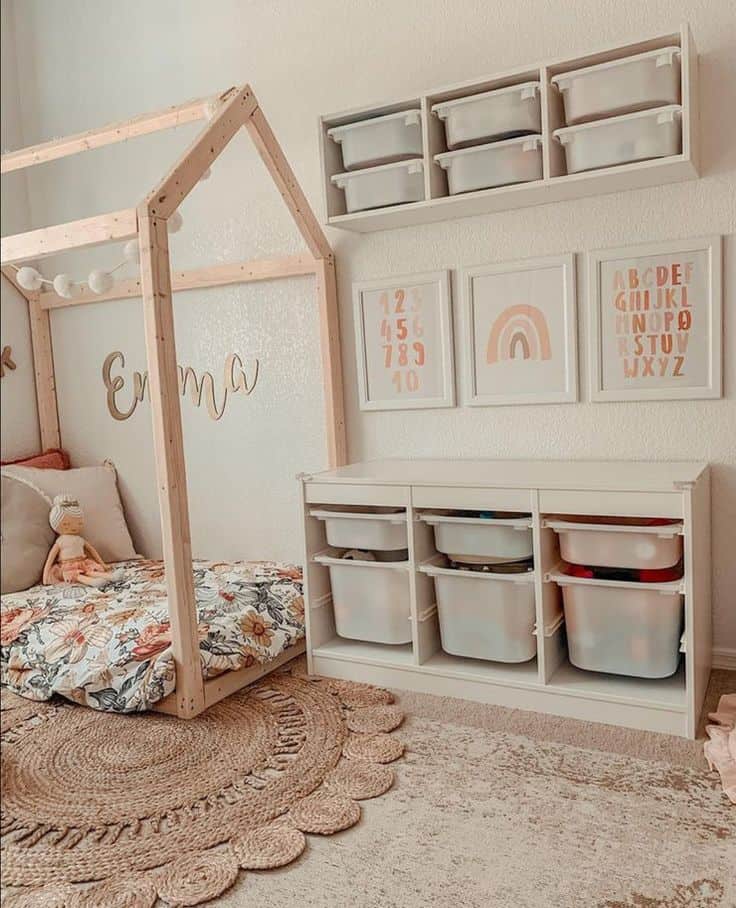 Regarding decluttering toys, you can read our previous article: How To Declutter Toys: A Useful Guide
Balcony
Withered flowers/potted plants
Fertilizer that has expired
A long abandoned fish tank
Sun-cracked plastic basin/bucket
Empty flower pots/vases that have been idle for a long time
Save paint/wires/bricks/floor tiles/wall tiles/large hardware for future decoration
Old rusty clothes hanger
Idle express box
Rusty and broken/excess/hardware tools (wrenches/screwdrivers)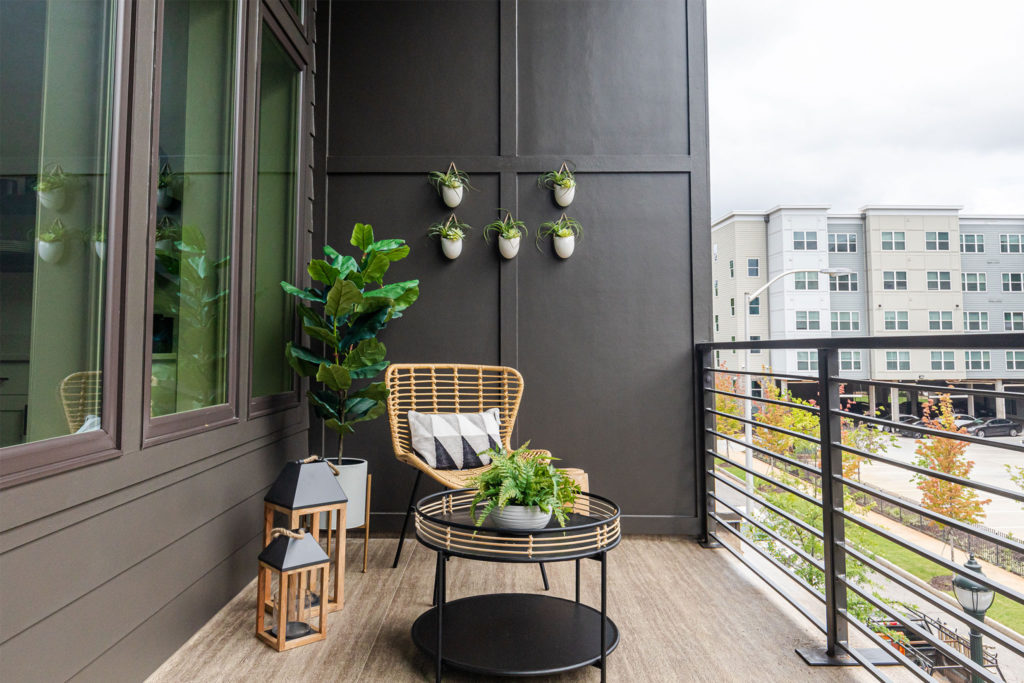 Unusable or damaged suitcase/duffel bag
Large appliance packaging cartons/buffer foam/packaging tapes that you don't want to throw away
Unused pet clothing/toys
Expired pet medicine/food
Extra cat litter box
Old/worn mops/brooms/dustpans
No more watering cans after planting flowers
Bathroom
Worn toilet seat cover
Moldy shower curtain
Basin with duplicate functions
Obsolete toothbrush/brush
Worn and dirty rags (disposable rags)
Only a little bit of shampoo/shower gel/conditioner/soap left
Retired old towels
Detergent supplies that haven't been used in more than a year
Sunscreen that expires quickly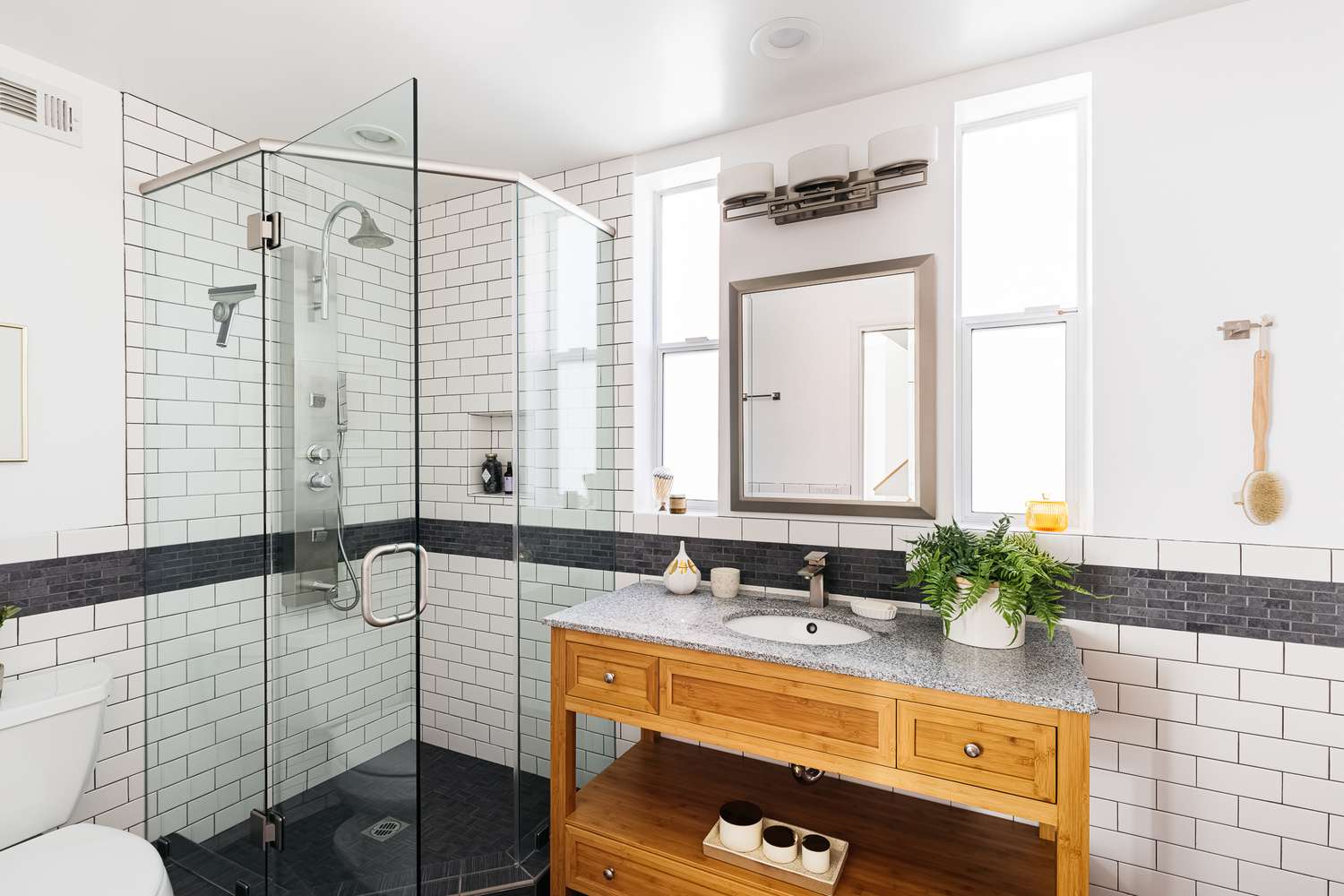 Toiletries set brought back from the hotel
Expired/unsuitable skin care products
A body lotion that I haven't used up in over a year
Hair rope that has lost its elasticity
Too many headbands
Shampoo/shower gel that I haven't finished and don't want to use anymore
Skin care product trial packs/samples that have been stored for a long time
Toothbrush/electric toothbrush head that hasn't been replaced in 3 months
Cleaning tools that are ineffective/idle
Spare but basically useless hair wax/hair mask
Toilet paper packaging bag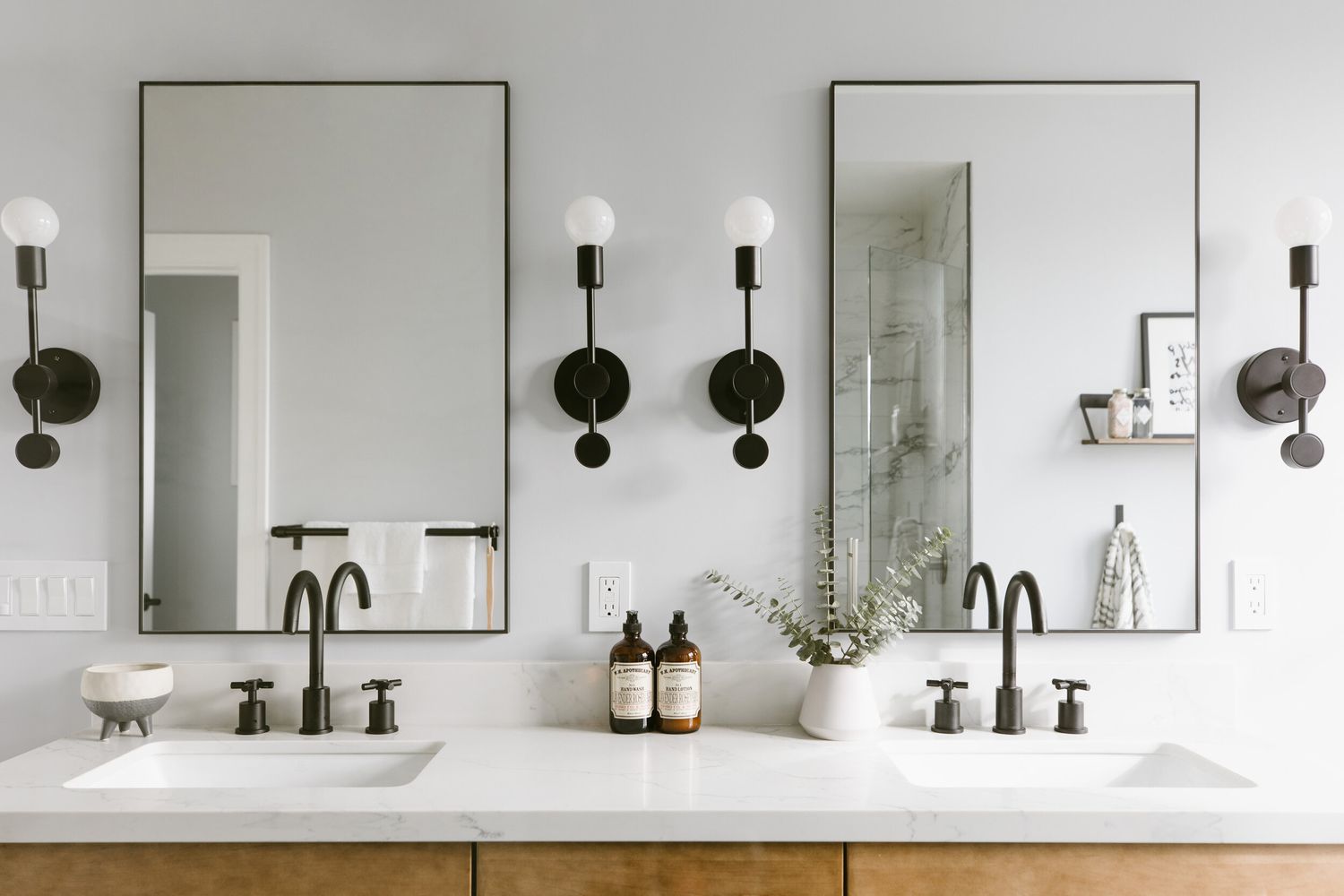 Roll paper barrel core
The hair is falling out and the bath towel is poked
Hard and faded towels
Just a little bit of body lotion/toothpaste that can be squeezed out completely
Hard-to-salvage razor
Dirty and old absorbent floor mats
There's still a little bit of toilet cleaning liquid left
Poor shower head
Study Room
Pen/refill that is basically out of water/leaking/cannot write
Empty/extra pen holders
Stiff/excess eraser
Notebook/diary with only a few pages used (tear out those pages)
dried glue
Old calendar
Completed exam information
Old digital products that have been obsolete/have not been used for a year
Excessive/no longer needed/bad/old data cables of unknown purpose
Small capacity SD card below 1G
Postcards/greeting cards that have no meaning and haven't been used in several years
A bad mouse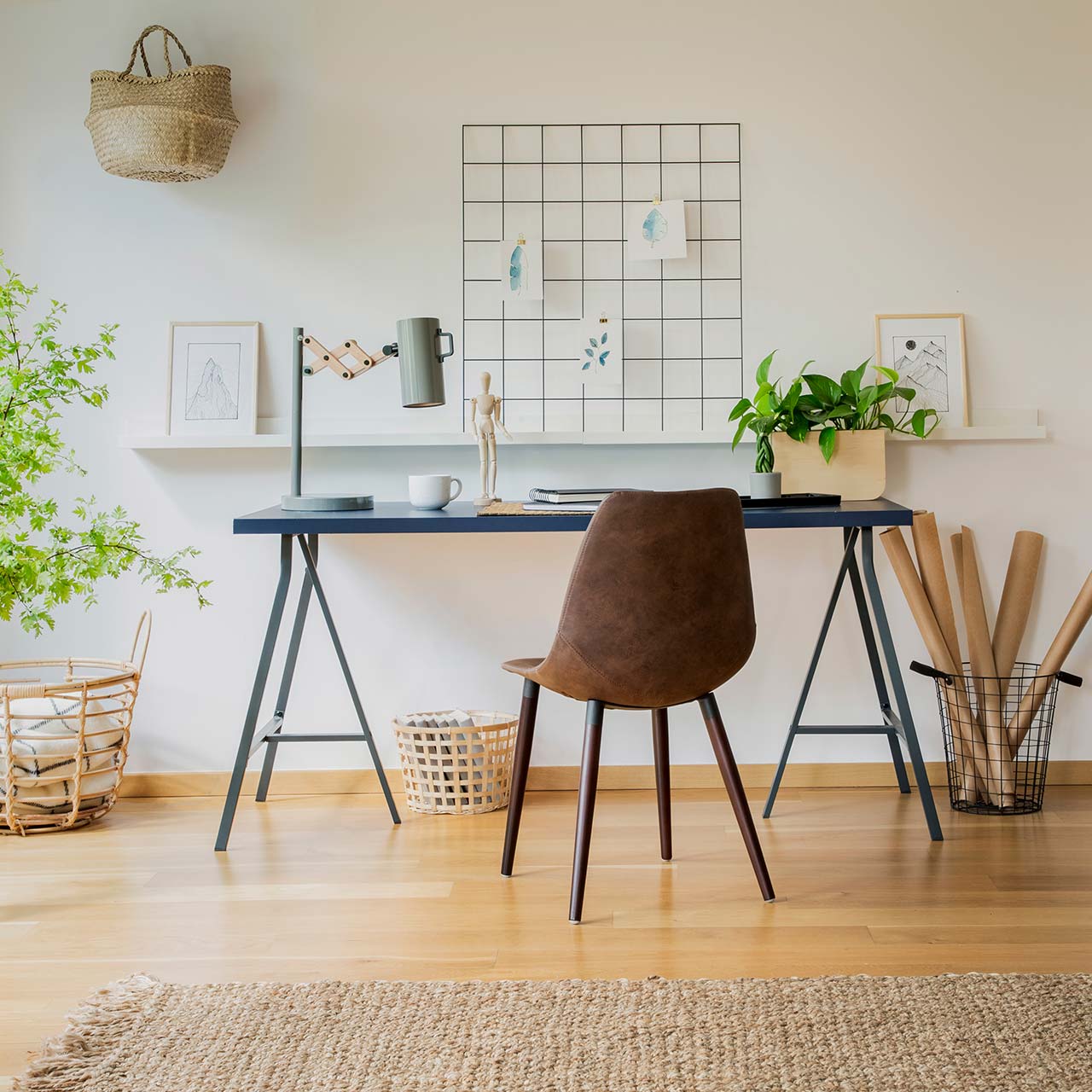 Piggy bank (well, cash has gradually faded away)
Broken/extra watches/alarm clocks
Piles of business cards (use APP to scan and store/store in address book/take photos as souvenirs)
Tourist map/brochure
Unused decorative candles
Statement sent by bank
Souvenirs from your previous job (you only keep things related to your current job)
A computer that I don't want to repair if it's broken/a computer that has been gathering dust for many years
Unusable mouse/keyboard
Old mobile phone
Used mobile phone case
Unused cell phone holder
I don't know if the old battery is still charged (check it quickly)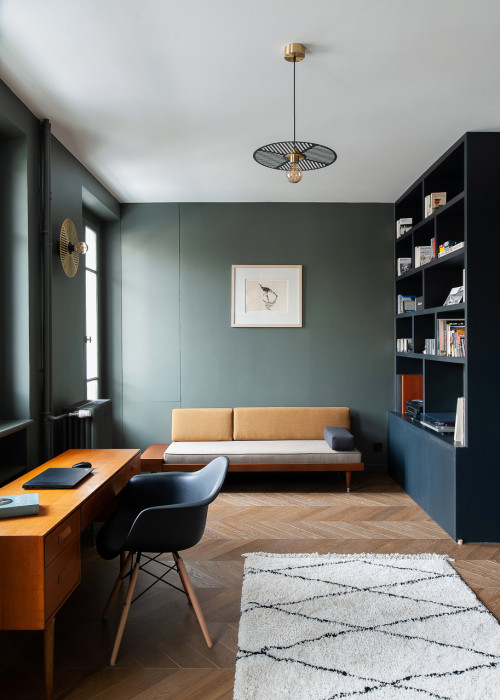 Old textbooks that I haven't read again (taken photos as souvenirs)
Old books that have not been read and are unlikely to be read again
Meaningless old photos (scanned and archived)
Childhood handiwork
Cross stitch that can never be finished
Gift wrapping paper and ribbons
Extra plastic clips/iron clips/bamboo clips
Temporary calling card when traveling abroad
Credit/debit cards that have not been used for a long time (cancellation)
Travel ticket stubs/receipts/bus tickets/air tickets/boat tickets/tickets/movie tickets
Too many bookmarks.
Useless photocopied information/excessive photocopies of documents (gradually phased out because the social trend is towards paperless document processing)
Nameplates/bags/folders left over from the meeting
Only one earphone left usable/no longer in use
Broken desk lamp
The painted "Secret Garden"
A shabby and ugly computer bag
Scrap paper for drafting
Storage Room
Obsolete TVs/computers/washing machines/refrigerators/air conditioners and other electrical appliances
Almost obsolete landline phones
Various wastes bought on shopping apps
Various marketing purposes/useless gifts from friends during holidays
Mobile phone/computer
Apps/software that have not been used for 2 months -> download them when needed, anyway, the data is getting cheaper.
Unpleasant chat history on WeChat/QQ
Unsubscribe from all advertising emails
Disable notifications from apps you never read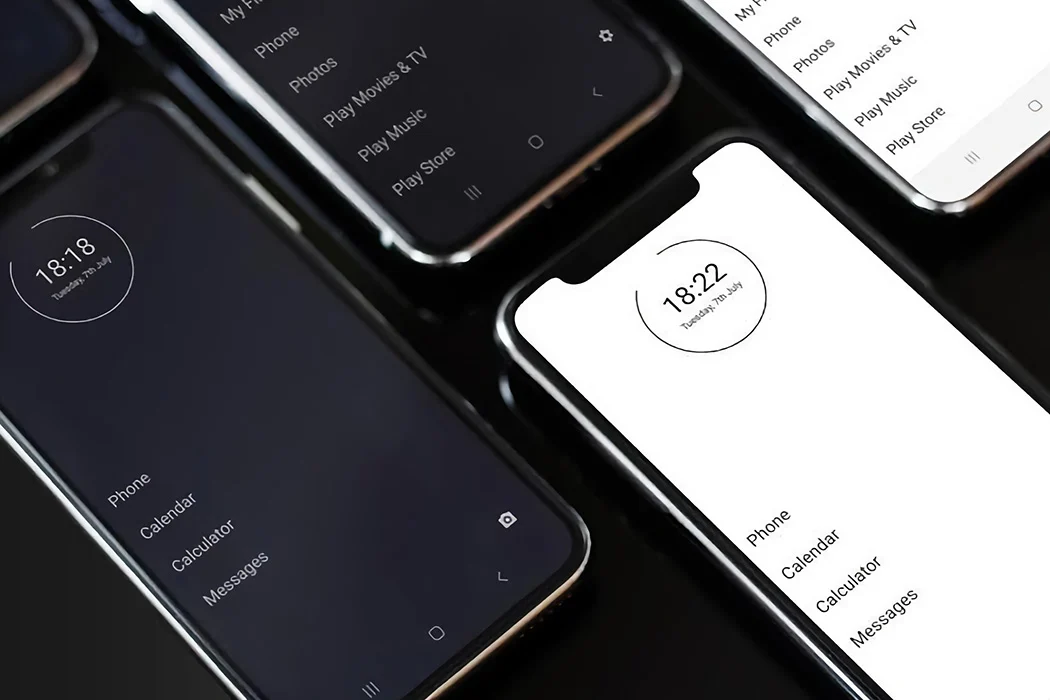 People in the WeChat address book who have never been contacted/will not be contacted in the future
Block micro-business people in your circle of friends and people who often advertise
Official accounts that I have never read/will never read in the future
A WeChat group that you want to join without any subjective intention (unless required by work)
An APP that makes you addicted and takes a lot of time but is useless
Fancy mobile phone wallpapers——>Simple wallpapers can make your brain and vision simple and clear, making it easier to find mobile apps
Handwritten fonts that are difficult to read (don't embarrass yourself because of your imagination)
Foreign language learning APP that has never been opened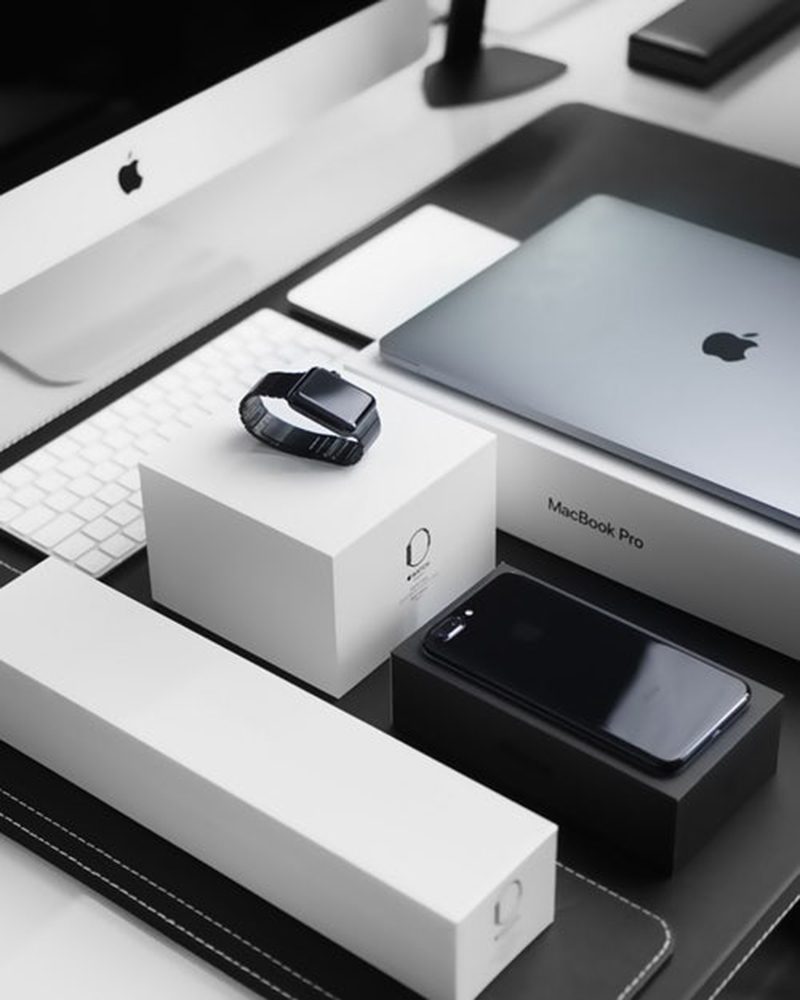 If you are interested in decluttering electronic products, please see: Digital Minimalism: The Power in a Connected World
Decluttering Tips
I know that everyone will feel reluctant when throwing things away. I have come up with the following solutions for your reference:
Because of nostalgia – taking pictures.
Because of fear of waste – resale and cash out.
Because I think it will be useful – give him a maximum of 3 months observation period.
Because of low frequency use – try to rent when needed, or buy second hand and resell.
Because there are too many – try to calculate the most comfortable rolling inventory value and balance purchasing energy, money, and storage costs.
Regarding taking photos as souvenirs, you can also combine your decluttering work with our previous article on How to Declutter Pictures.